Have you ever needed to find out where someone lives? Maybe it's a long-lost friend with whom you want to reconnect and you can't ask them directly. Perhaps you have just learned about your birth parents or a distant family member and would like to connect with them for the first time. Over the course of time, connections change and we lose touch with people in our lives, which is why it is useful to know how to find where someone lives and restore those relationships.
Finding someone is only the beginning of the process and there are various methods to go about it. The internet can be helpful in many ways, but your in-person network can be as well. Here are some ways to find out where someone lives.
8 ways to find out where someone lives
An important note: Trying to use these tips to connect with strangers or stalking former lovers isn't just creepy; harassment is illegal. Don't try to find where someone lives if there's a reasonable chance they wouldn't welcome the connection.
1.Try a Google Search first
A simple Google search of the full name and any other identifying information like a city or school name is a good place to start. However, if it's a common name then there's a good chance you will be overwhelmed by the results.
2. Have a photo? Try reverse image search
Google's Reverse Image Search is a great way to find someone if you have a picture of them.
On the Google Images website, click the camera icon on the right and upload the photo. Google Lens will then provide the source of the photo, as well as visual matches.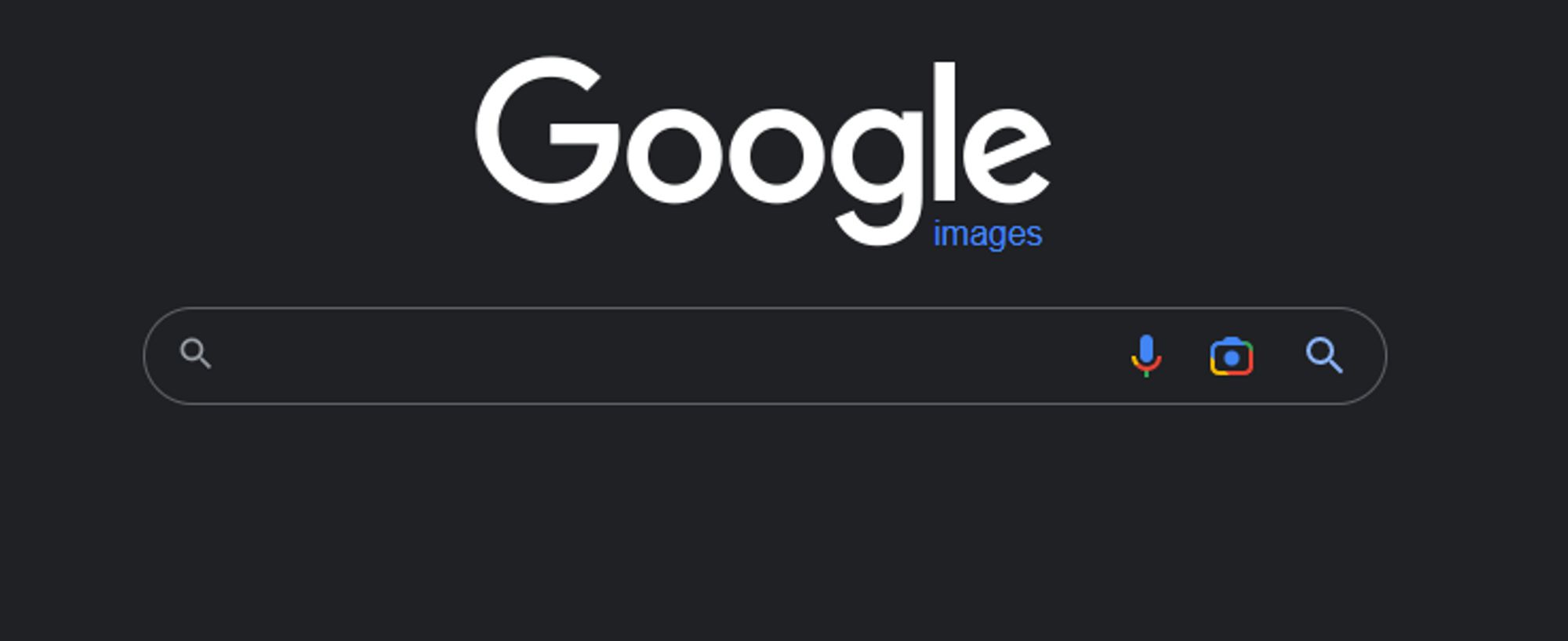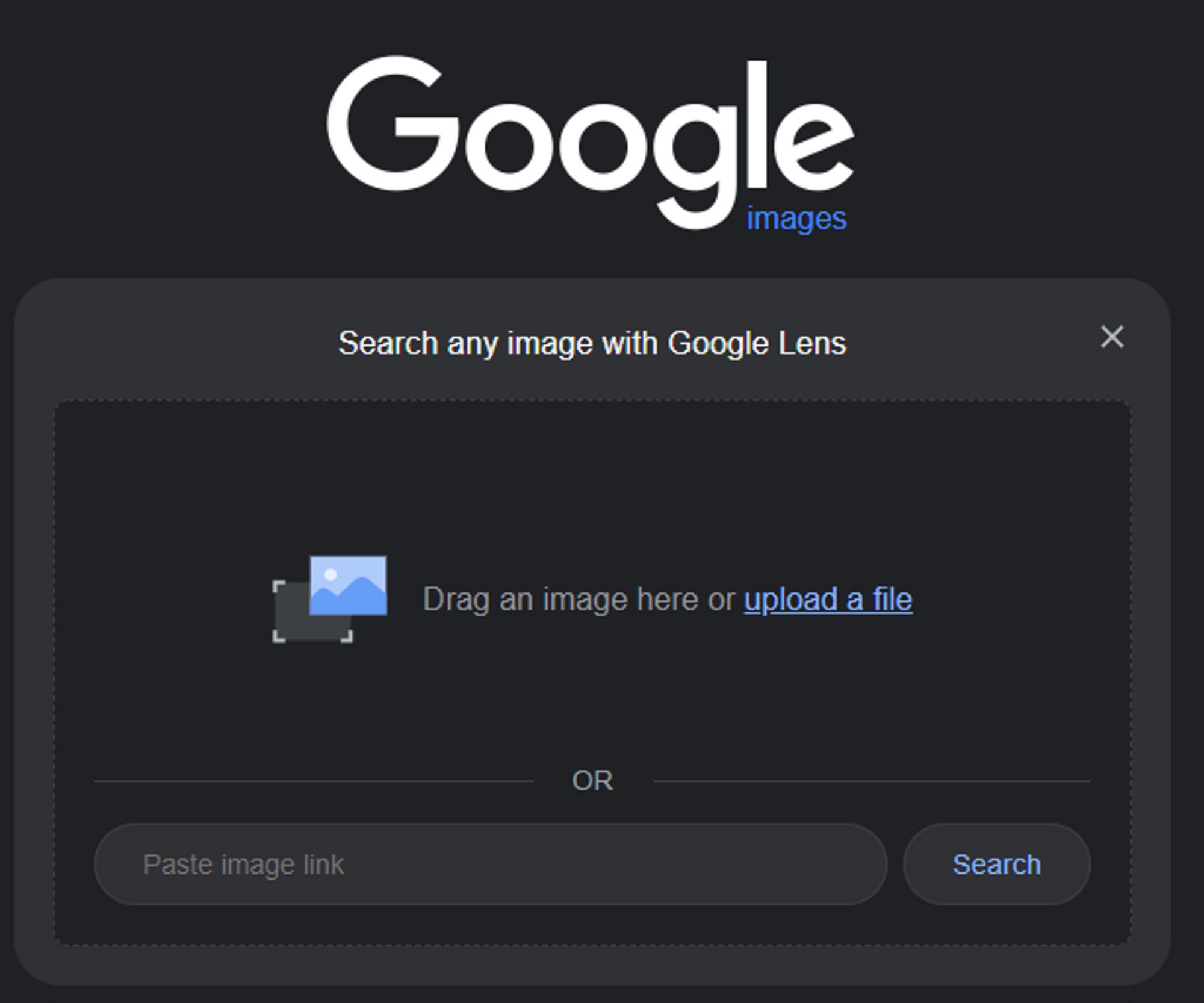 3. Check social media websites
Social media is another way to use the internet to find someone. Facebook, Instagram, Twitter and LinkedIn are great places to start since they are some of the most popular social media platforms in the world. The first, obvious step is to message the person directly and ask them if they're willing to share their address or other contact information with you. Some people also put their location in their bios on Instagram, Facebook's About Me section, and Twitter, so you may just see it in plain sight.
If that's not an option for some reason and you're able to find their profile, you can look for any location tags on photos or see the areas they frequently post from. This will usually reveal where they live.
Still no luck? If you know the names of other family members or friends, you can check to see if they are friends on those platforms or have some posts in common. Pictures posted online can be a great way to find people on social media because if they are in the photo, you can check the tagged users, as well as the comments and likes, and that can lead you to their profile.
4. Reach out to shared connections
Tapping into shared connections is especially helpful when you're looking for those that you met in elementary school or other institutions. Met at college or through friends? Check in with your mutual friends, fellow alumni and alumni directories. Did you attend the same church or live in the same neighborhood? Ask those mutual friends and neighbors.
5. Have a phone number? Use a reverse phone search
If you happen to have their phone number, you can use a reverse phone search service. BeenVerified's reverse phone lookup service is one of the many that exist out there. With a subscription, you can use the website to potentially find detailed information on the owner of the phone number, like their age and any related addresses. These websites get their reports by scanning social media networks, court and police records, and other public databases.

6. Know their city? Use a phone book
Perhaps you are able to get some information from your personal or professional network, but it is just the city they live in and nothing else. To find out more information about where someone lives, try a phone book. You can also use the online directory, but you will need a zip code for that.
7. Use a public record search provider
If you have a general idea where they may live, you can also check with the town, city or county clerk's office for in-person and online resources on things like property records, tax records, voter registration records, birth records and census information.
Don't know how—or where—to start? A subscription service like BeenVerified's People Search scans public records nationwide. Searches may reveal identifying information like current and past addresses, social media accounts, employment history and more.

8. Hire a private detective
If the above methods don't yield any results, you can always turn to the professionals. Private investigators are highly skilled at extensive research and finding out information about people. Because there are many organizations out there that provide these services, do your due diligence: You should ask for proof of insurance and make sure they have a license that is valid in your state. You should also ask about their qualifications and seek out references from those they have helped in the past, especially in the type of search you need carried out.