Reverse Email Lookup
Have you received an email from an unknown person? Want to know more about who sent an email? BeenVerified's reverse email search looks up billions of records to connect you with details about the owner. See their name, age, photos, phone numbers and social media profiles. Plus you can even lookup the owner's educational and professional history.
BeenVerified's email search is perfect for looking up colleagues or old friends, new online dates, or business contacts. You can also start by searching your own email address.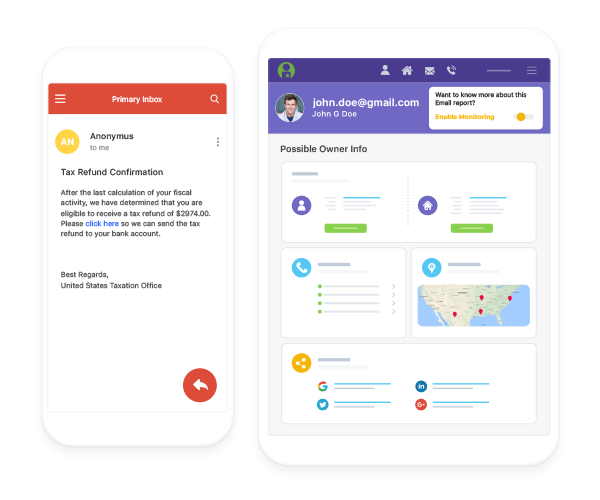 Not Just Ownership Information, But So Much More!
Owner Name

(Age 35) John S. Doe
Also Seen As
- Johnny Sam Doe
Addresses
123 main street, Morganville,
NJ 12345
1 or more where available
Other Phone
Numbers
#s
(123) 456-7890
(760) 317-2022
Social Media
Profiles




plus many more...
Photos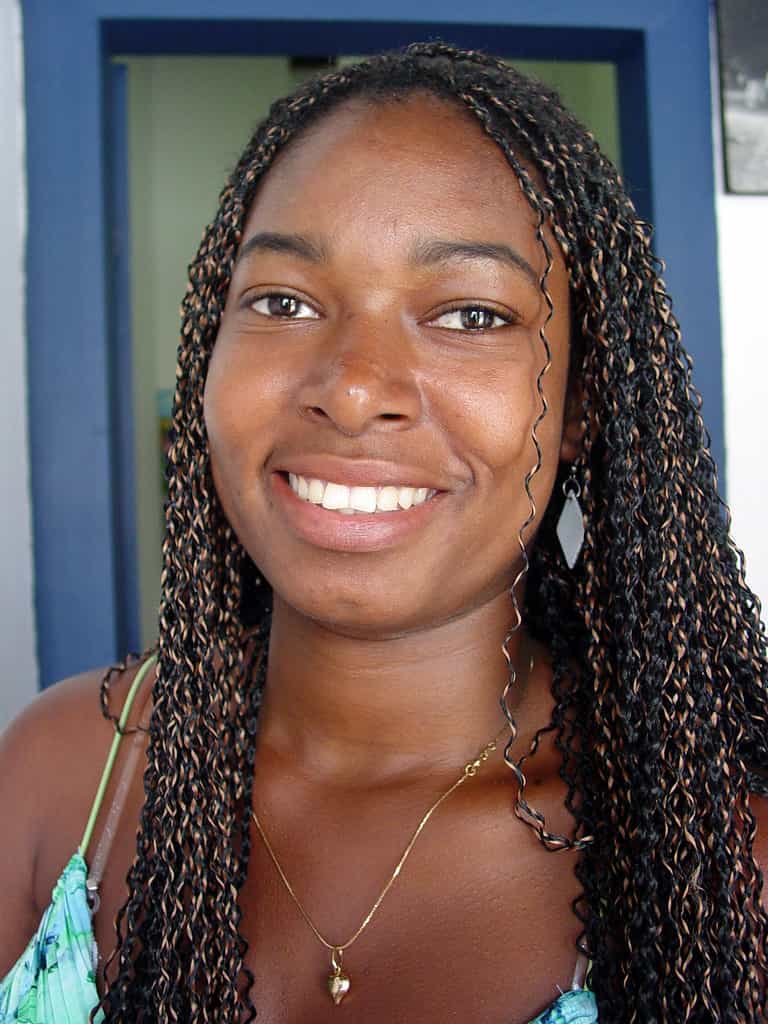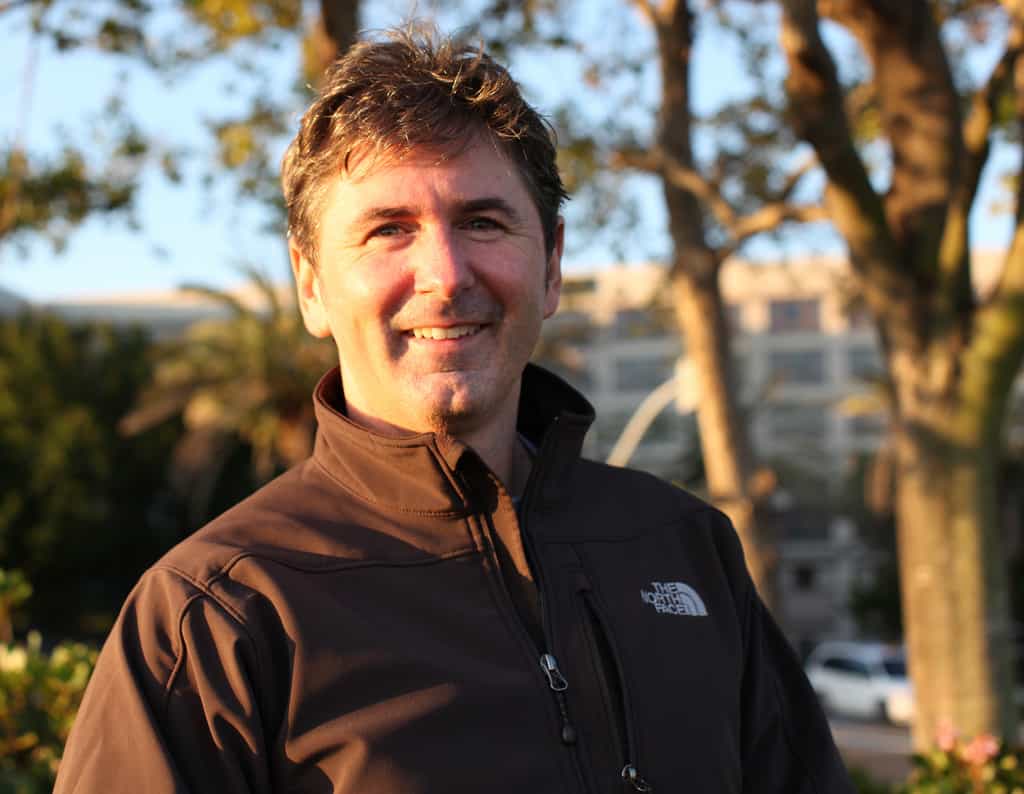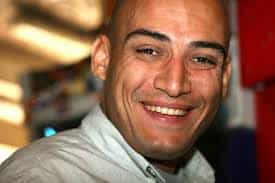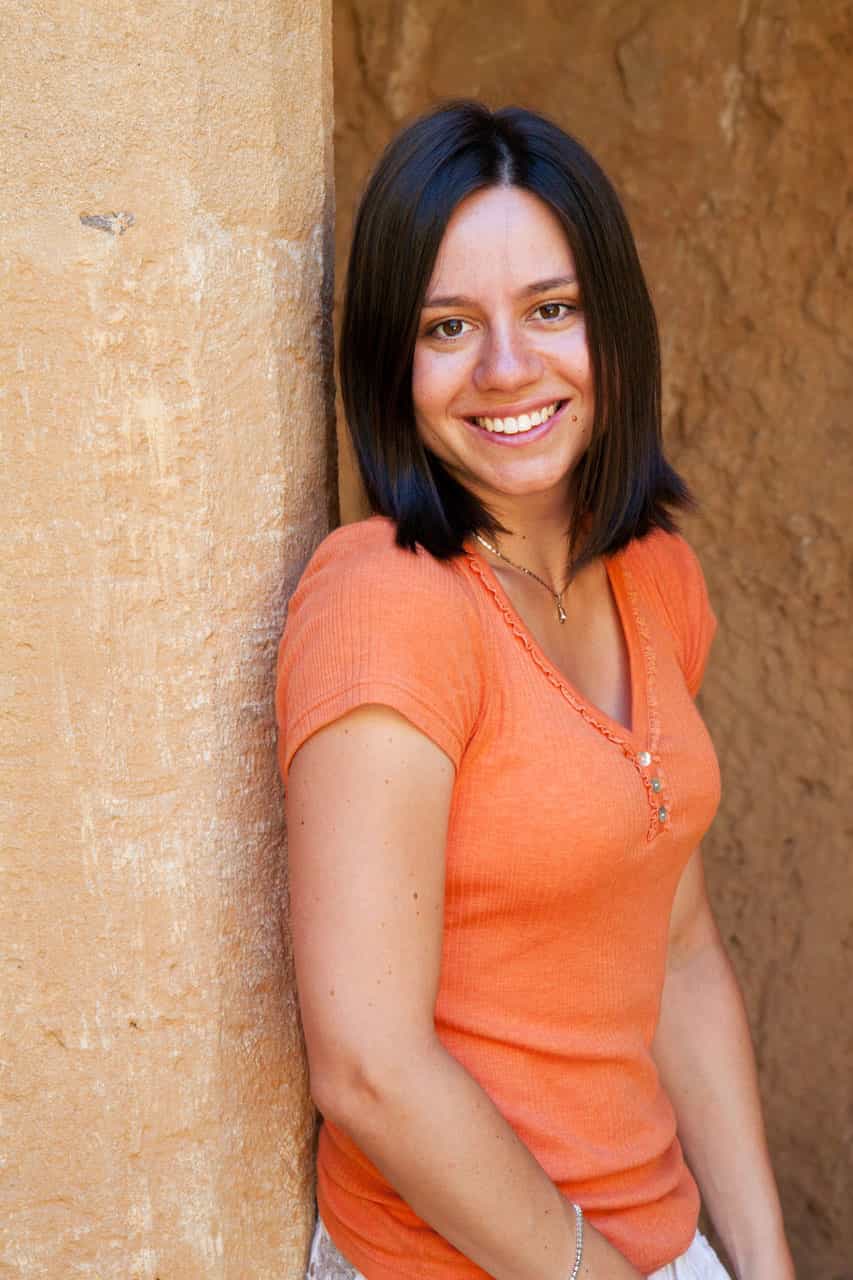 Background Report
educational, professional, & criminal history