Stories pass from generation to generation about famous relatives—like your neighbor's great grandfather was third cousins with Franklin Delano Roosevelt. But have you ever wondered: Am I related to anyone famous?
Are you related to anyone famous? Search online
Genealogy sleuths have more tools than ever to try and piece together family histories through DNA testing and crowdsourced online databases.
On Brigham Young University's FamilySearch.org, which bills itself as "the world's largest shared online family tree," users upload family information to the site and maintain and build out family trees through their own research. Think of it as a Wikipedia for genealogy fans, though Family Search users insist there is more rigorous editing and upkeep.
The school's Relative Finder search capability also comes with a twist of intrigue: You can search to try and find out if you're related to someone famous. The search tool is by no means perfect—because the site relies on users to upload family information, every single famous person is not in the database—but that doesn't mean it's not fun.
Now, start the process by creating an account with FamilySearch.org. This includes creating a username and listing your birthday in addition to your full name. BYU is affiliated with the Church of the Latter Day Saints, but you do not need to be an LDS member to register.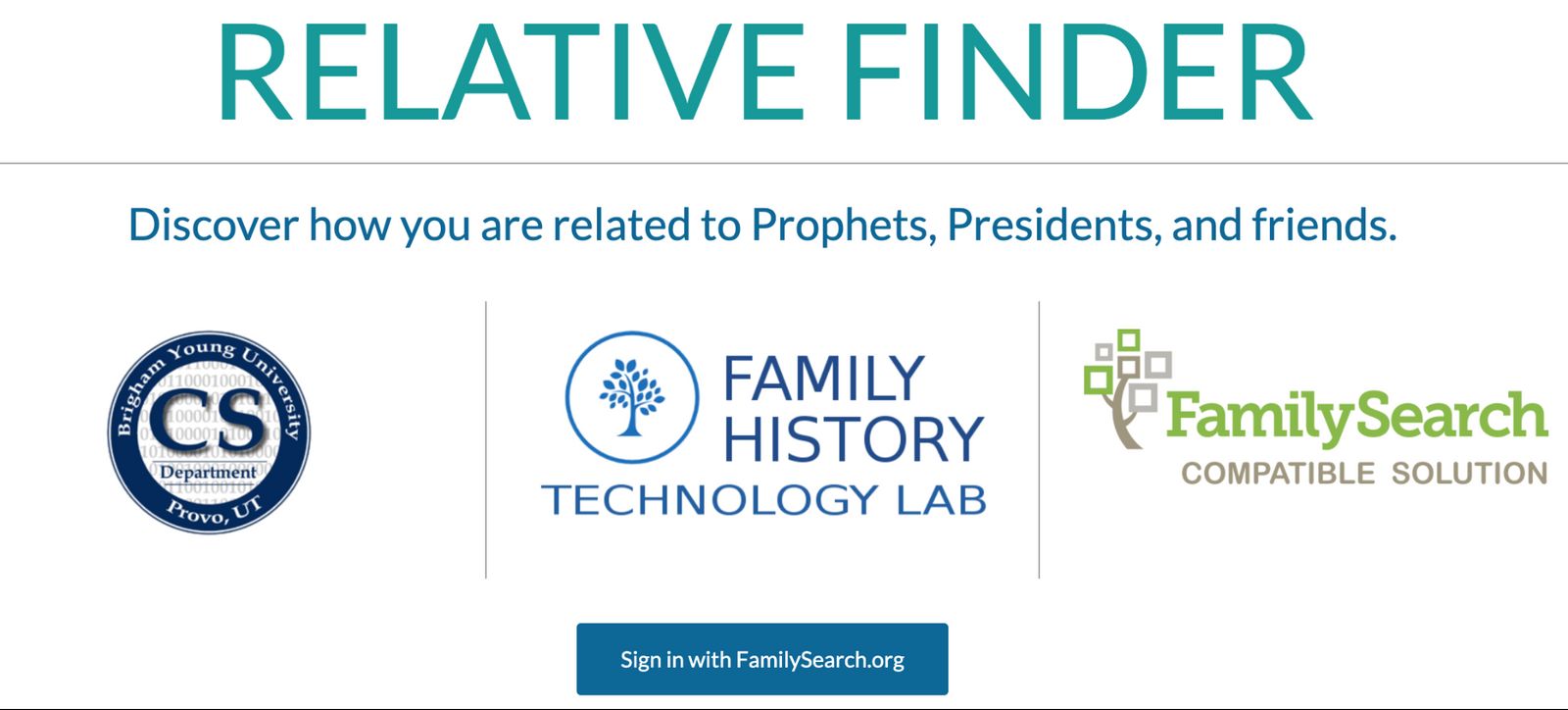 The most important step once you've created your account is filling out portions of your family tree. Once logged in, click the "Overview" button to start that process. You'll want as much information about your family as possible, especially full names, dates of birth and death and birthplaces.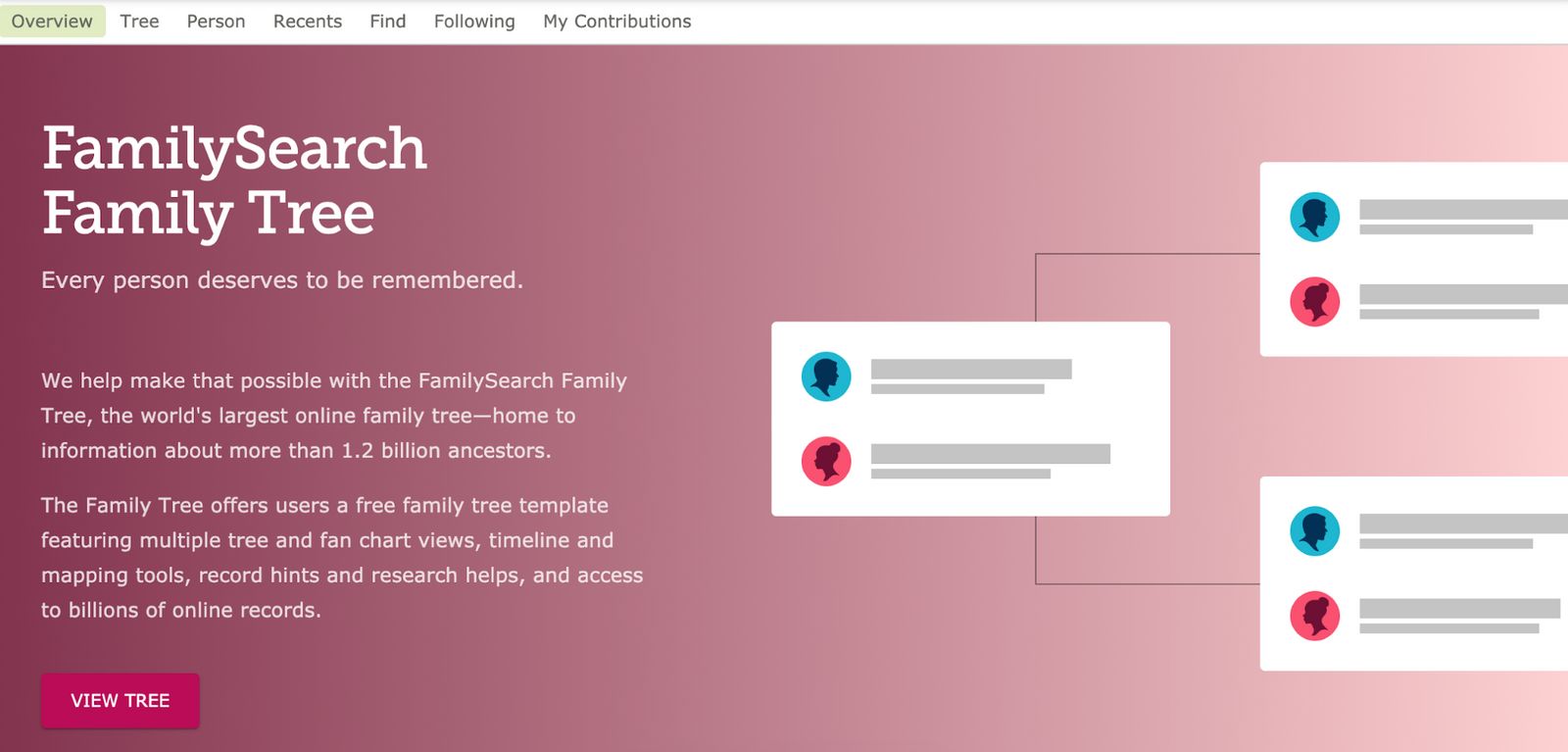 This is where the fun begins. As you enter information about your family, you increase the chances of connecting with other users who have shared their family histories. You also make the details for the "Famous Relatives" search a little more robust.
When you're ready to answer that burning "Am I related to anyone famous?" question, head to the site's Discovery page.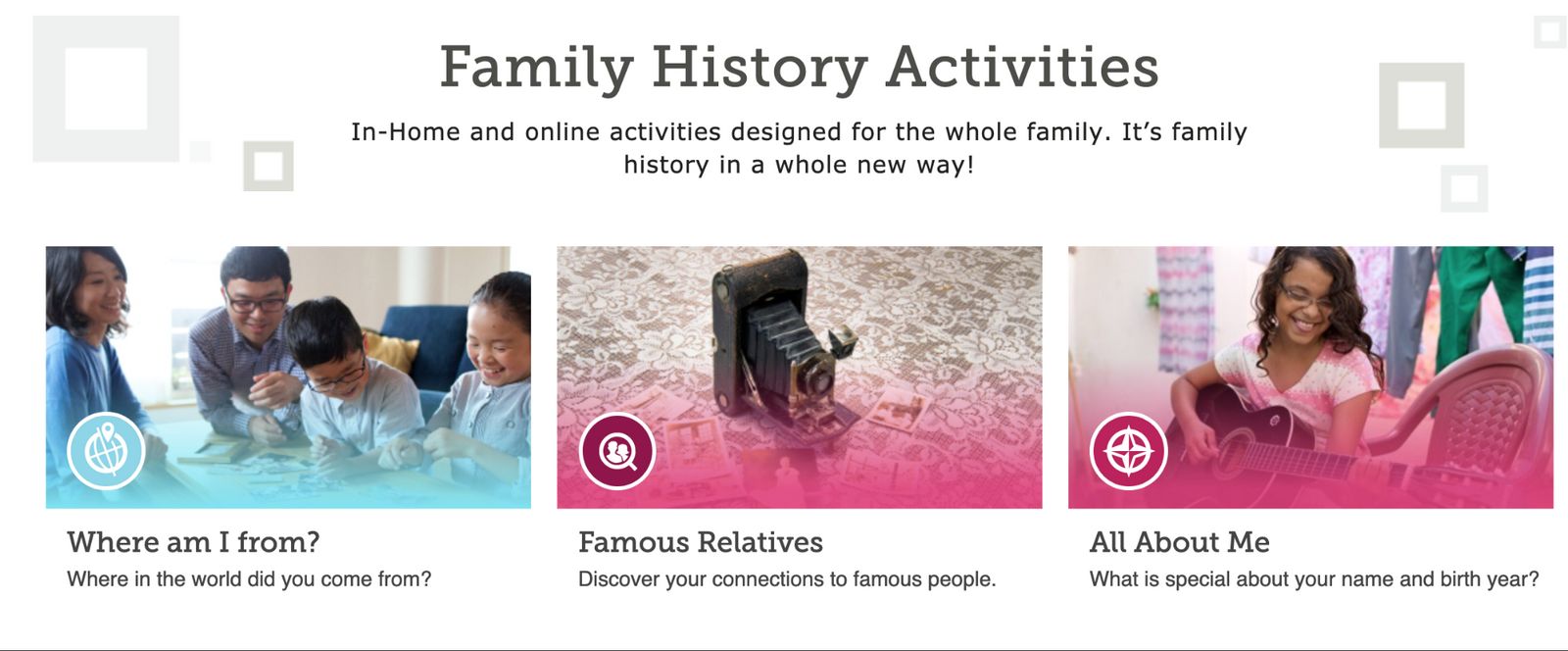 When you click "Famous Relatives," the site runs your family tree across its database in an attempt to establish connections with the research of others. In that process, you might discover that famous relative you've always heard about—or one you didn't even know was a relative of yours.
Family Search isn't the only option for piecing together family history and reconnecting (or establishing connections) with long lost relatives. Try BeenVerified's relative finder tool, which helps users try to look up records of relatives and, in some cases, may help track down their contact information to reach out. Like Family Search, BeenVerified users need some specific details to narrow their searches.
Can DNA tests help find out if you are related to someone famous?
Companies that produce and process DNA tests typically ask customers to spit in a tube as a sample. Information culled from the customer's DNA helps researchers match genetic data with other customers as well as with publicly shared genealogical material. DNA tests for close relations tend to be very accurate, while results indicating broader family ties may rely on estimation and shared information from potential relatives.
Related: How a Genealogist, DNA and BeenVerified Helped Solve a Family Mystery
Conclusion
The bottom line is there is no easy way to find out whether you're related to someone famous. FamilySearch.org is a fun, nonscientific way to piece together your family's history, and you might come across a famous relative if you have enough details about your ancestors. Ancestry DNA companies may help connect you to a well-known relative, too. But in both cases, you're depending on participation from others.