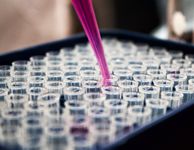 Consumer DNA tests are one of the hottest trends right now, with 23andMe boxes lining Target's end caps and Kelly Ripa promoting Ancestry.com. It's a pretty amazing concept: Spit into a tube and get a wealth of information about your ancestral history and family lineage.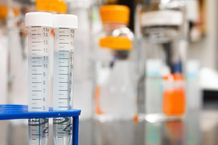 Imagine getting a home DNA test kit, just for fun — only to find out that your father wasn't your biological father at all. That's precisely what happened to Colorado resident Kasi Mireles Taylor.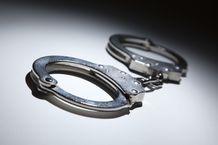 Believe it or not, there may come a time in your life that you get arrested. No matter how good of a law-abiding citizen you are, unfortunate events or mistakes can happen.