Articles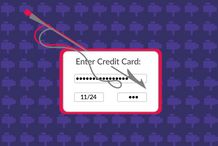 Learn the meaning of spear phishing attack and how to prevent becoming a victim. Read about how spear phishing emails work and some examples to look out for.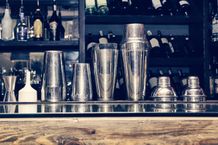 Stir Shaken is the FCC's answer to combatting neighbor spoofing and robocalls. Learn more about how this technology works and when it's expected to take effect.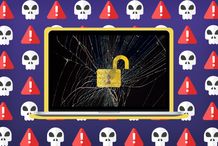 Here is a list of the world's biggest data breaches, as large-scale hacker attacks continue to cause hundreds of millions of dollars in damage across the globe.