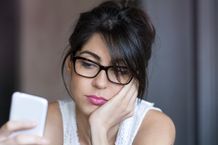 The National Do Not Call Registry was created by the Federal Trade Commission to help stem the tide of robocalls. Unfortunately, it's not a full-proof fix to block nuisance calls.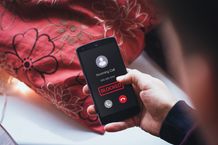 Tired of receiving phone calls from restricted numbers? Here are steps to take to block a number on your Android device.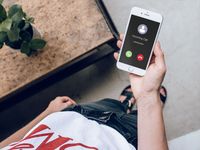 Check out these best call-blocking apps for iOS and Android smartphones to get a handle on fighting back against spam calls and texts.