Articles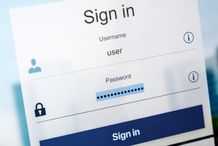 A password manager is one way to store and encrypt your sensitive data and login information from would-be hackers. Learn about how they work and if it's safe to use them.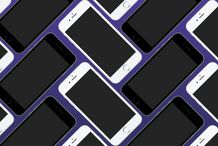 The best way to buy a used iPhone? Know where to buy from and follow our iPhone checklist.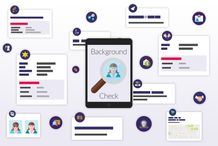 Few things are more nerve-wracking than an unexpected background check. Whether you are interviewing for a new job, signing a lease on an apartment or applying for a volunteer opportunity, waiting on results may cause some stress.