Articles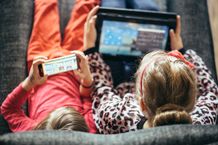 The Children's Online Privacy Protection Act (COPPA) is the federal law governing the collection of personal data from children aged 13 years or younger.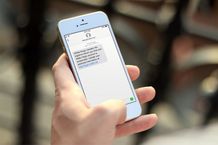 SMS spoofing is the practice of sending a text message that masks the true identity of the sender.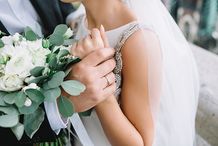 A prenuptial agreement isn't only for the rich and famous. Experts weigh in on how it can help people "uncouple" smarter.