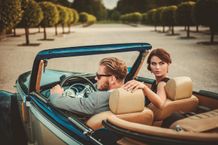 Research suggests that the divide between the rich and poor has never been greater. Other than being born into a massive inheritance, what is it that leads the rich to be rich in the first place?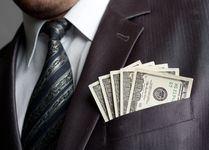 Do you aspire to create wealth for yourself? If the answer is "yes!" then you might be inspired by the following people; they're the current top five richest in the world.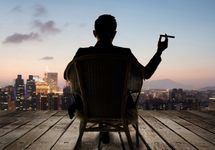 Psychopaths and millionaires can have the same goals that many others have: money, power, material goods, influence. But where they differ is their means of obtaining those goals.