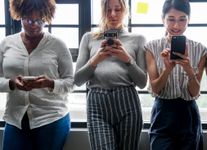 Recently, online dating turned to financial disaster for several women in the Midwest when they were duped by the same man. One woman in Ohio contacted local police when she was tricked into sending thousands of dollars to a man she met online.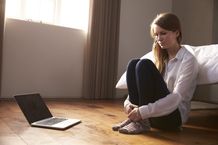 What can you do when your ex-lover posts your most intimate photos online without your consent? Confronting this crime will take work, and may be a roller coaster of emotions, but there are resources to help you.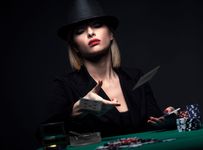 Your willingness to take chances might pay off playing poker on a Saturday night, but that habit puts you at higher risk for becoming a victim of online fraud, too.