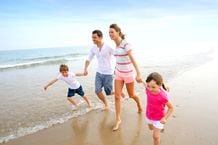 As a parent, you want the best for your kids. For some, that means allowing your children to do as they please. Free-range. For others, that means being involving in all aspects of their child's lives.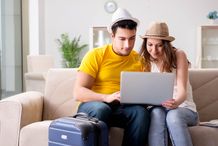 A bad vacation rental can ruin your vacation and possibly cost you a lot of money. Before you book a vacation rental this summer, follow these tips to ensure that everything goes according to plan.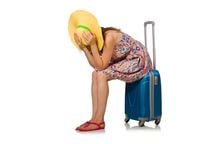 Summer: It brings out flowers, swimsuits and tans. But it also unfortunately brings out a fresh batch of scam artists. The Better Business Bureau lists the following scams as the top 5 summer scams.