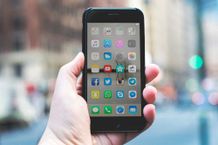 Most people, especially those of the generations that grew up with social media, have a digital past they'd rather erase. Think Myspace (your "Top 8" is likely not the same now), Tumblr accounts (including all of the emo song lyrics you reblogged after that high school breakup), or embarrassing old Facebook photos (like the ones from wild college parties).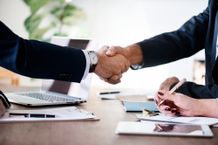 It is to be expected that people meeting for the first time will often do some due diligence beforehand, whether the context is dating, business proposals or otherwise.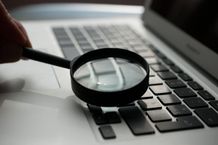 News online, in print, and cable networks kept a close eye on Brett Kavanaugh, the now-appointed Supreme Court Judge, during the recent public hearings on his nomination.