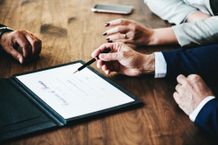 When a couple files for divorce, one of the first and foremost issues they'll need to address is how to split up their assets. This question becomes a lot more complicated when you and your spouse are the richest couple in the world.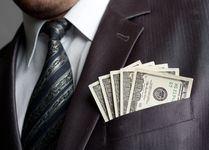 Do you aspire to create wealth for yourself? If the answer is "yes!" then you might be inspired by the following people; they're the current top five richest in the world.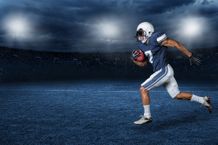 In a recent interview with ESPN E:60, running back Trent Richardson revealed that friends and family spent $1.6 million of his NFL earnings over the course of 10 months in 2015.