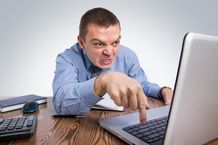 You can't turn back the clock. Marc Kasowitz, President Trump's personal attorney on the Russia case, learned this the hard way earlier this week when he sent threatening-sounding emails in response to a stranger suggesting that he resign.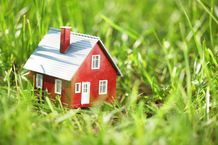 Do you really want to live in 500 square feet of space? The tiny house trend has sure blown up in recent years. After all, the motivations are attractive: More financial freedom, a minimalist lifestyle, a life focused on relationships and experiences, having less impact on the environment.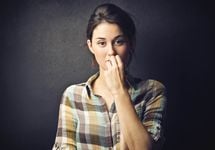 You conducted a background check on someone and found out he or she has a criminal conviction. It might come have come as a surprise but then you learn that 1 in 3 Americans has a criminal conviction and then you shift your surprise to the fact that this person didn't tell you!