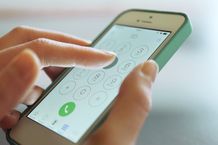 Trying to figure out how to change your phone number? Here is how to make the change with Verizon, AT&T and other carriers.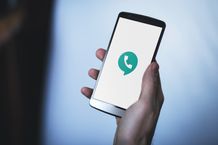 Make and receive call with a Google Voice number for free. Read about how to sign up and set up a Google Voice number and learn about the pros and cons.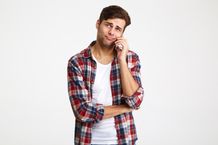 Need help with your Netflix account? Make sure you have the right number to call. The Better Business Bureau recently warned Netflix users that searching for a Netflix customer support number online might lead to some nefarious results.