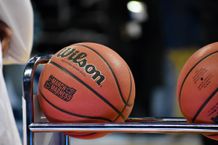 Ticket scams are rampant on sites like Craigslist, especially when a major sporting event like March Madness is coming up. Here's how to spot a fraud.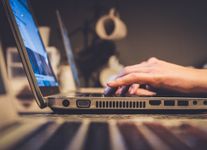 Online scammers are more prolific than ever these days. Although the public is aware of these scams, fraudsters are only getting smarter and more sophisticated in their use of technology to carry out their schemes.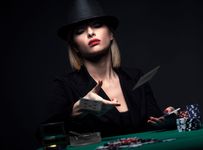 Your willingness to take chances might pay off playing poker on a Saturday night, but that habit puts you at higher risk for becoming a victim of online fraud, too.