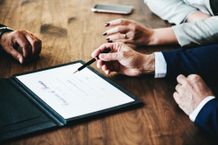 When a couple files for divorce, one of the first and foremost issues they'll need to address is how to split up their assets. This question becomes a lot more complicated when you and your spouse are the richest couple in the world.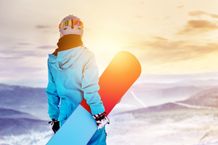 Over the last few weeks, athletes from around the globe have wowed us with their impressive skating, skiing, and snowboarding skills in the 2018 Winter Olympics.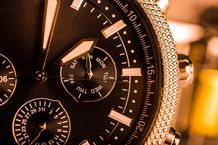 Last month, the "Paul Newman watch" sold for almost $17.8 million. This rare Rolex watch worn by the late actor, Paul Newman is now the most expensive watch ever auctioned.