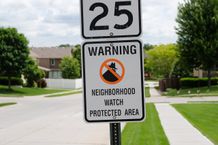 Have you seen increasing graffiti in your neighborhood? Perhaps you have heard of an uptick in car thefts on your block, or maybe a child's bicycle was stolen off a porch.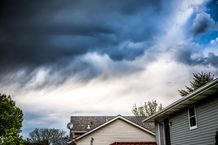 If you do a search of nearby sex offenders, you may be surprised to learn there's one (or more!) living just down the street…or even next door… to you.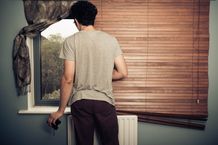 Getting stuck with a bad neighbor can make your life a nightmare. You won't believe the crazy things some neighbors have done to one another.