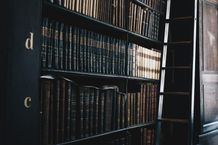 The Freedom of Information Act (FOIA) law primarily concerns public records held by federal agencies and does not necessarily create a right of access to records held by Congress, the courts, or state or local governments, though there are comparable state statutes, which nevertheless enable the various states to administer which of their public documents can be seen and which are protected.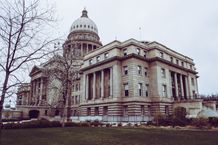 Part of the reason we have the Freedom of Information Act and public records law is to create accountability for those who govern us in the United States.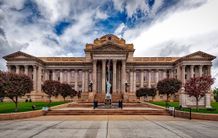 Portland, Oregon-based reporter Beth Slovic never imagined that a simple request for public records would lead to a lengthy legal battle. In November 2016, Slovic, who was working as a freelance journalist, asked Portland Public Schools to provide a list of employees who were currently on paid administrative leave.