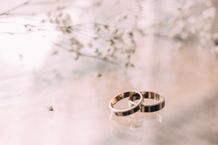 There was a virtual collective gasp on the internet when Jay-Z dropped his 2016 album 4:44, in which he seemed to admit he cheated on America's Sweetheart and his wife: Beyoncé.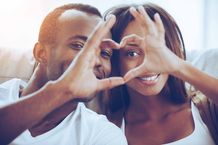 In his latest and most personal album, rapper Jay-Z apologizes to his superstar wife, Beyoncé, seeming to acknowledge some of the cheating allegations and other relationship shortcomings that have surfaced in the press over the course of their marriage.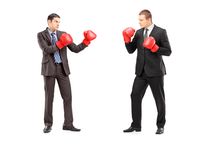 Famous rapper Kanye West is currently entangled in a messy dispute with subscription-based music streaming service Tidal, along with its owner, fellow rapper Jay-Z.