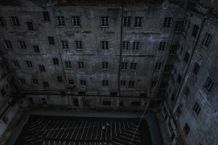 "Jail" and "prison" are often used interchangeably, but there is a difference between these two terms. Learn what it means if someone has been in jail versus in prison.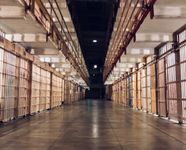 If you're familiar with Dirty John, you might think it seems far fetched and there's no way it could happen to you. The popular podcast and newspaper series is based on a true story, and recently it was turned into a Bravo TV series.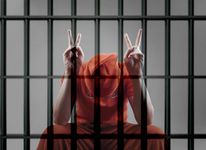 Actor James Cromwell will start his seven-day jail sentence for his arrest at a protest in 2015. The famed actor says he's not afraid to spend time behind bars because "once you commit yourself to commit an act of disobedience, you know there is going to be consequences.