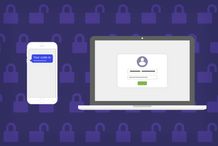 Thwart online thieves with a simple extra step—two factor authentication, and learn how to enable it or turn it off on your iPhone.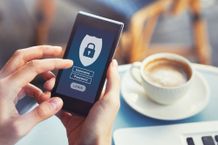 As data breaches become more common, it's important to know how to better protect your personal data from hackers. Here are some basic cybersecurity steps you can take.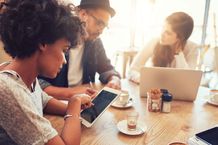 The issue of cybersecurity has become personal. In 2017, we must protect ourselves and our families from hackers, cybercriminals, predators and scammers. Just consider it good hygiene of the Digital Age.