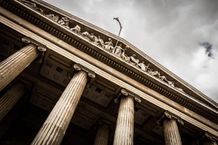 Valentino Dixon lost 27 years of his life. Perhaps it's best described as years stolen from him by a system that, in his case, proved to be broken.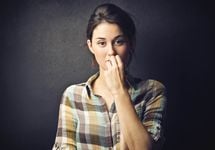 You conducted a background check on someone and found out he or she has a criminal conviction. It might come have come as a surprise but then you learn that 1 in 3 Americans has a criminal conviction and then you shift your surprise to the fact that this person didn't tell you!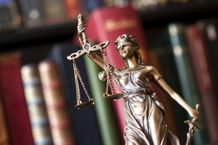 Have you ever come across this situation? You know someone has been arrested or convicted of a crime, but it's not appearing on their public record.