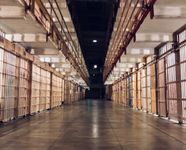 If you're familiar with Dirty John, you might think it seems far fetched and there's no way it could happen to you. The popular podcast and newspaper series is based on a true story, and recently it was turned into a Bravo TV series.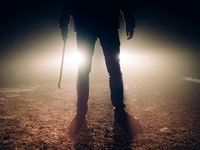 Bravo's _Dirty John _just premiered on November 25, and it's already got people buzzing. The show, adapted from the popular true crime podcast of the same name, is a fictionalized version of the very real story of Debra Newell, a wealthy divorcee who fell for a seemingly perfect man with a troubling past.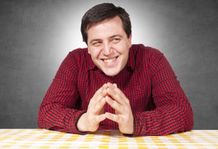 Online daters beware: This story will send shivers down your spine. Dirty John, a six-part podcast from the Los Angeles Times and journalist Christopher Goffard, tells the riveting story of how one woman and her family were affected by a diabolical man she met from an online dating site.