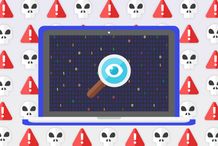 Spyware is malicious software that infiltrates your computer or phone, often with the intent of stealing sensitive information. Learn about the different types of spyware and how to protect yourself.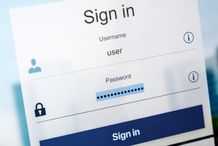 A password manager is one way to store and encrypt your sensitive data and login information from would-be hackers. Learn about how they work and if it's safe to use them.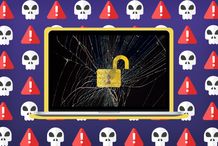 Here is a list of the world's biggest data breaches, as large-scale hacker attacks continue to cause hundreds of millions of dollars in damage across the globe.