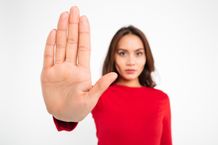 We've all been there: One person is romantically interested in another, and the object of their desire wants nothing to do with them. Being on the "rejected" side of this equation can sting, but it's not always better to be the one who's pursued.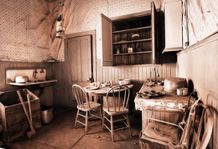 In a new photo series from Business Insider, we got to see a close look at North Brother Island – an abandoned island in the middle of New York City that almost no one is permitted to visit.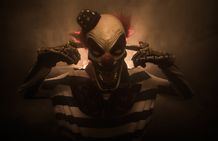 Creepy clown sightings have been reported in Ohio, South Carolina, North Carolina, California, Wisconsin, and Georgia, causing fear and panic to many communities. Are these "clowns" just pranksters?