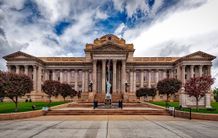 Portland, Oregon-based reporter Beth Slovic never imagined that a simple request for public records would lead to a lengthy legal battle. In November 2016, Slovic, who was working as a freelance journalist, asked Portland Public Schools to provide a list of employees who were currently on paid administrative leave.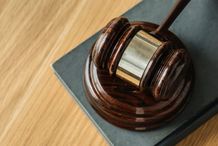 Statistically speaking, most Americans end up in a courtroom at some point during their lives. Even if you're not among the nearly 80 million individuals in the FBI's criminal database, you may have to appear before a judge for traffic violations, divorce and child custody matters, non-payment of debts, and other civil lawsuits – or at the very least, you'll be called to serve on a jury.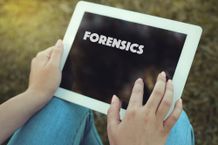 Increasingly, court cases are using social media to gather evidence. As criminal lawyer Brooke Winter said, "There is no such thing as a private conversation on social media.