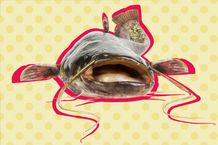 Catfishing has become fairly common these days, and verifying information on dating sites and social media profiles is no easy task. Read about what it means to be catfished and the different types of catfishing schemes.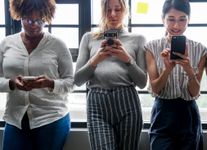 Recently, online dating turned to financial disaster for several women in the Midwest when they were duped by the same man. One woman in Ohio contacted local police when she was tricked into sending thousands of dollars to a man she met online.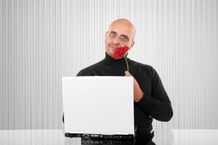 Not all online dating catfish are scammers out to steal money. Some do it because they're lonely and want to make a connection. And if catfish weren't deceiving enough, interactions with one who's after your heart might seem more genuine, and therefore even more deceiving.