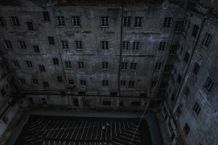 "Jail" and "prison" are often used interchangeably, but there is a difference between these two terms. Learn what it means if someone has been in jail versus in prison.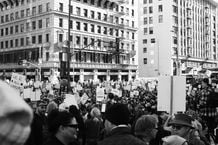 Earlier this month in Michigan, two men wanted to prove a point about civil liberties, so they walked into a police station wearing tactical vests and masks and carrying – what police later recovered – four guns, including a loaded AP-14 firearm and Glock 19 handgun.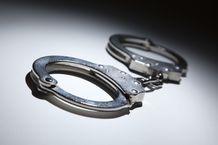 Believe it or not, there may come a time in your life that you get arrested. No matter how good of a law-abiding citizen you are, unfortunate events or mistakes can happen.