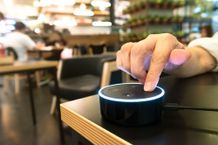 Interested in buying an Amazon Alexa or Echo but concerned about security, privacy and hacking issues? Learn the pros and cons of the smart speaker and whether it's right for your home.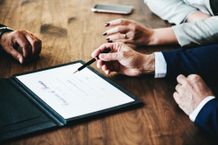 When a couple files for divorce, one of the first and foremost issues they'll need to address is how to split up their assets. This question becomes a lot more complicated when you and your spouse are the richest couple in the world.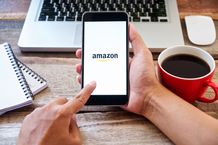 Some scams are so phony looking, they make you laugh without skepticism. Then there's the Amazon phishing scam circulating the Internet recently. This scam is targeting both Amazon Prime members and regular customers, and it's very sneaky.