Looking for someone's social media profile can launch you head-long down an internet rabbit hole. You know they're out there, but it's hard to track them down. Whether you're looking for a long-lost friend or relative, or you've started dating someone and you want to check for red flags, it's natural to look first to the web.
"We do due diligence on a lot of different things, and I consider this another piece of that puzzle of protecting your life and security and safety," said Michael Levin, a cybersecurity expert and CEO of the Center for Information Security Awareness.
Instead of simply Googling the person's name—the common ones will turn up millions of searches—you can try more targeted approaches to quickly find "hidden" social media profiles. But before you start, remember that some people prefer to remain private for a reason, and you should respect that. You also don't want to use this information for criminal activities such as cyberstalking, and when you do uncover the account you're looking for, make sure you've found the right one. Keeping these ground rules in mind, here's how to find "hidden" profiles on social networks, ordered from the most obvious to the more targeted techniques (that may require a little spending).
Step 1. Start with a Google website search
This may seem obvious, but there are ways to fine-tune your Google search to refine your results. "Use the tools on Google, such as the quote marks, and add the person's city to the search," Levin said. You can also add a command to search within the website URL. For example: "kim porter" "chicago" site:facebook.com. If the person you're searching for has a new last name, you might have even better luck including their maiden name.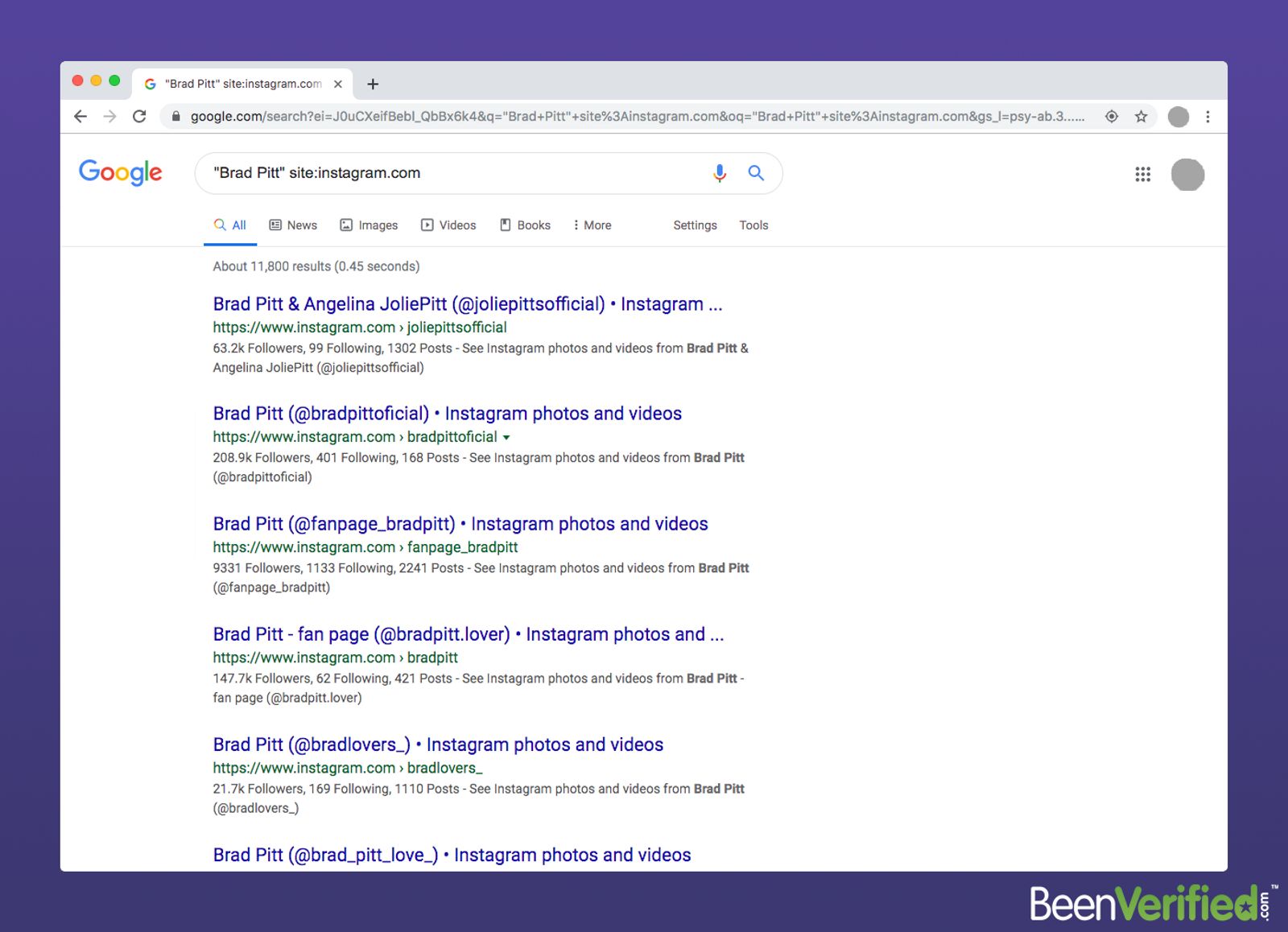 Step 2. Next, try a Google image search
A Google search for someone's name is a good start, but using an image can get you even faster results—and even catch fake profiles. "I regularly catch spoofed accounts this way," Levin said.
If you have a photo of the person you're searching for, simply copy the digital image (right-click the image and choose "copy"), navigate to images.google.com, and paste the image into Google Image Search. Google will show you the websites where the image appears online.
If you just have a person's name, go to images.google.com and plug in the name there. Google Image Search will pull up images associated with that name (or associated with the image you pasted), and typically these include social media profile results. Scroll through the results and look for a picture of the person you're trying to locate. Once you find it, click the image and choose View Page.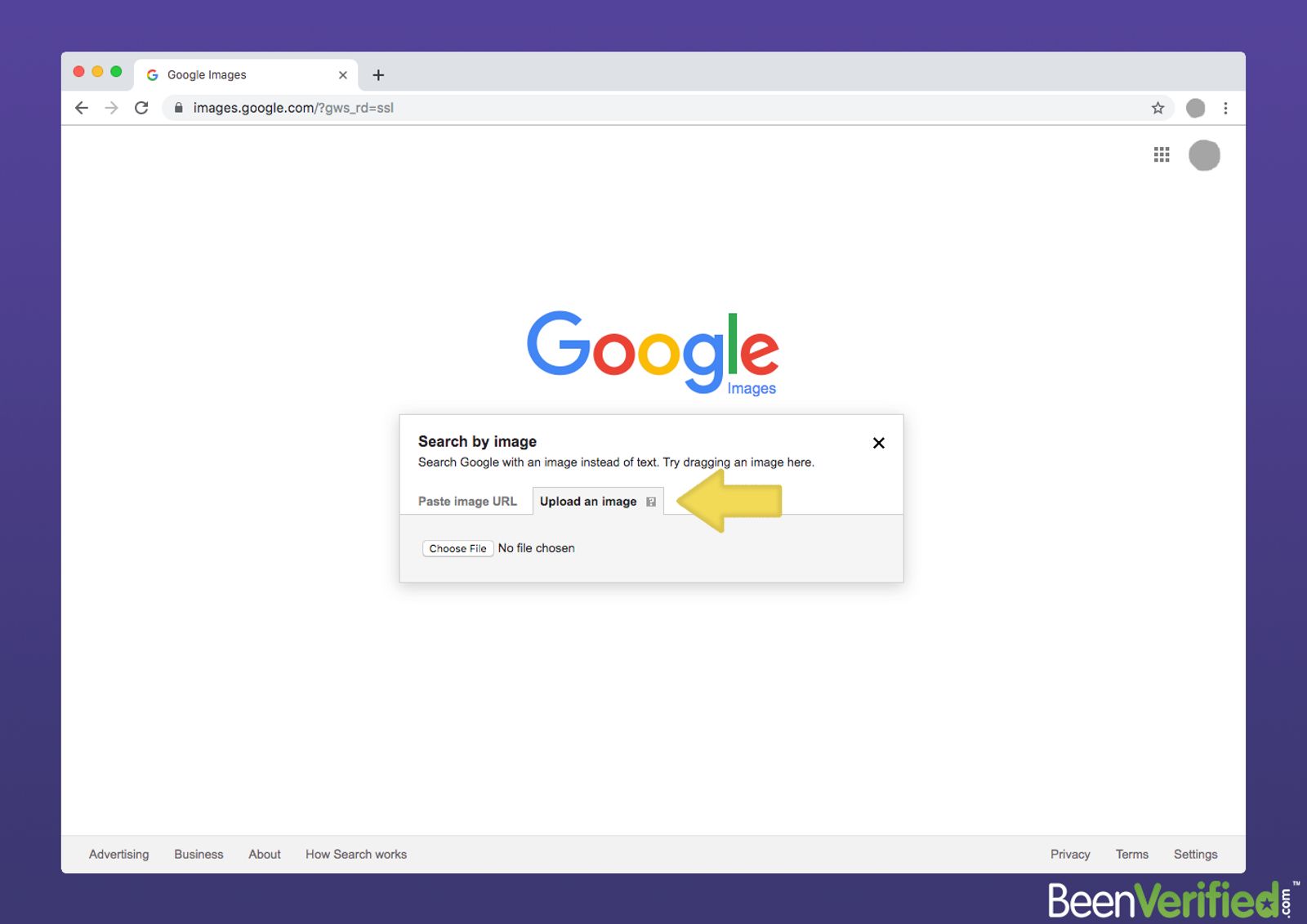 Step 3. Check for linked accounts
Once you've found one social media profile, look for any linked accounts. For example, you can push Instagram photos or Tweets to Facebook. Follow those images back to the social media account, or use Google Image Search if you need to track down the profile that way.
Step 4. Use an email and phone number search
A simple social media username search could get you results, although some social media sites, such as Twitter and Facebook, let you find "hidden" profiles online using an email address or phone number. Go to the website, plug in the information in the search field and see what you can uncover.
You can also let the social media platform do the work. When you sign up for a new account, you may be asked if you want to "discover people" or "find friends" using the connections in your email account or phone contacts. Visit the social media page, such as Instagram, and choose the option that lets you search for accounts using your own contacts.
Step 5. Search for the same user name on each platform
Many people use the same username for every social media account. If you know one of their social media usernames, run it through Google to see if there are multiple profiles associated with that name. You might be surprised which of their other accounts you'll find.
Step 6. Create your own social profile
Searching for someone's social media account will get a lot easier if you have a profile of your own. Many of these websites use algorithms that uncover connections between you and people you haven't thought about in years—and possibly the person you're looking for.
Other websites, typically dating apps, won't let you look at profiles at all unless you have an account. Levin suggests this tactic if there's good reason to suspect your romantic partner may have hidden profiles on dating sites. "Don't be afraid to make your own profile if you think you'll be able to get on the site and catch them red-handed that way," Levin said.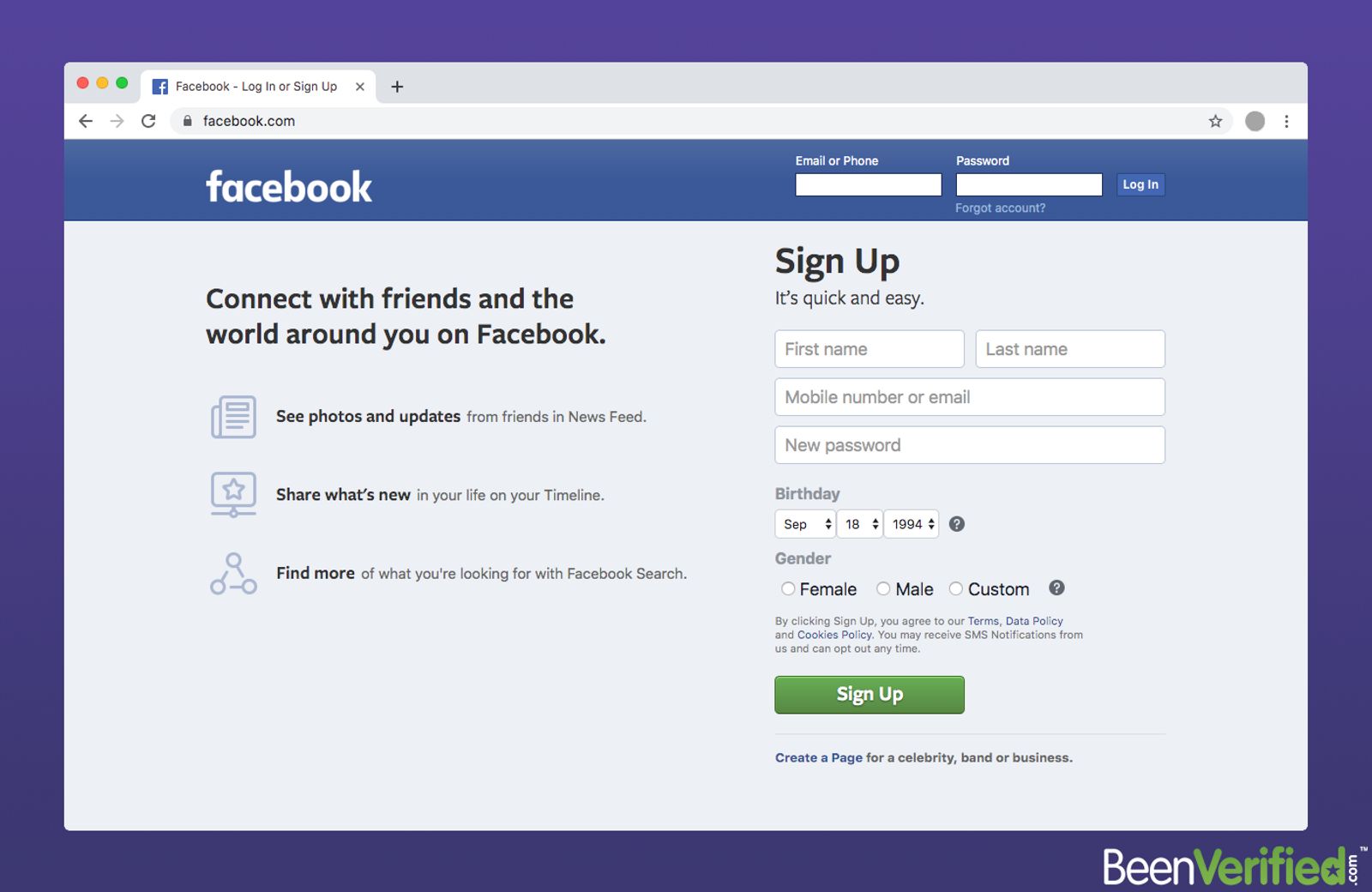 Step 7. Pay for public records search
You can also turn to websites that gather publicly available information and combine the findings into a useful report. Simply search for the person by name and narrow down the results by location. You'll usually have to pay for the services or for the full set of information, but it can save you a lot of time and effort. Check out reviews of the service before paying for it, Levin suggests.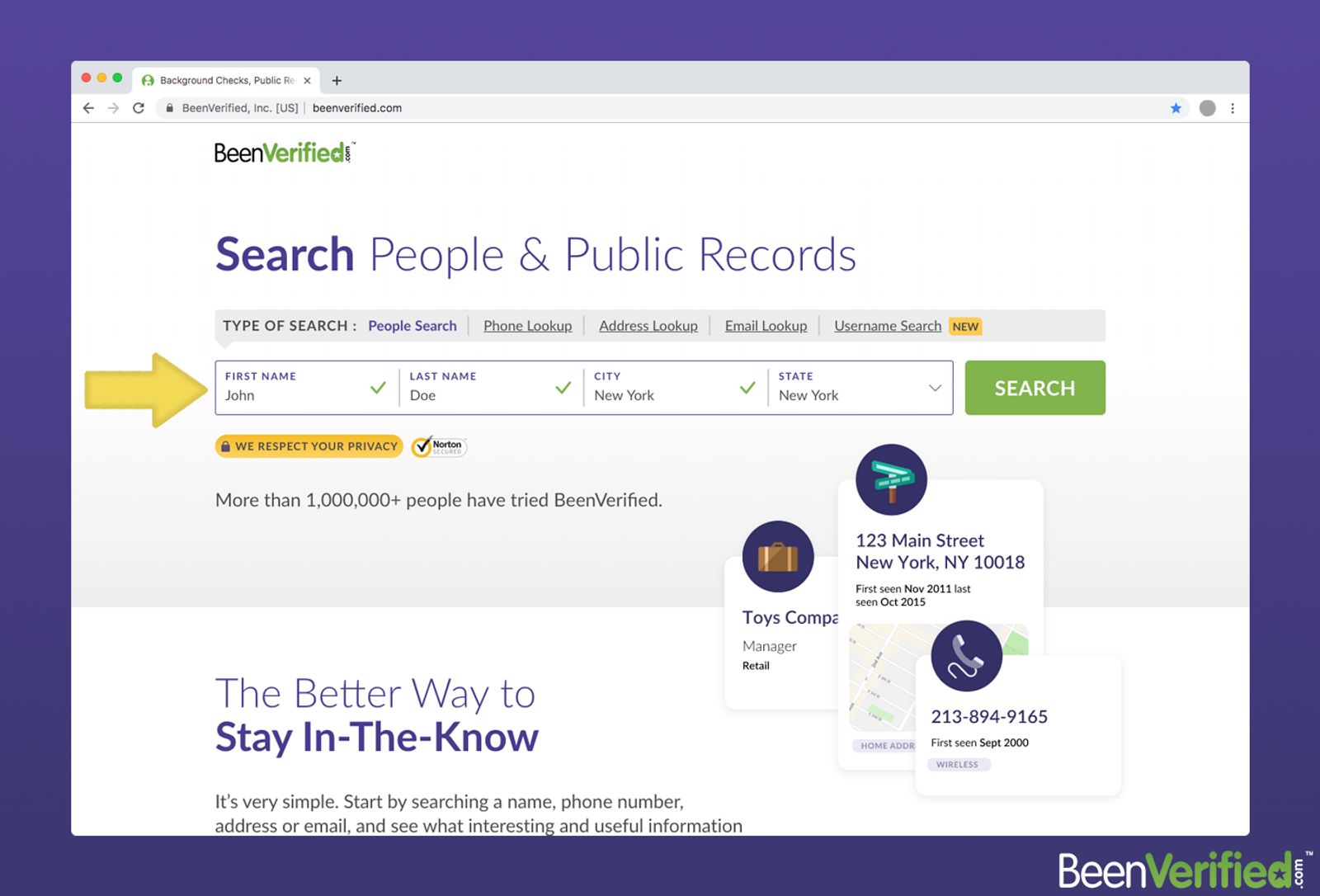 The bottom line
About 69% of the U.S. population uses social media, according to the Pew Research Center. But that also means 31% of Americans, or about 101.8 million people, forgo social networking altogether. So if you still can't find someone's social media profile, it's possible they simply don't have one.
You can also use these techniques to search for your own social media accounts to see what other people find if they go looking. "For most people, our social media accounts can reflect our personalities and reputation," Levin said. "You need to understand who in your network may access your content and, when necessary, you should restrict who can see your posts and information."