Want to know how to find someone on TikTok? Fortunately, it's easier than you think, even if you don't know your friend or acquaintance's username. Here's what you may need to know to try and find the people you want to follow.
Simple steps to try and find someone on TikTok
You can sign up for a TikTok account using your Facebook, Google or Instagram account, or with your email address or phone number. You don't need to create an account to view TikTok content, but it makes it easier to find your friends on the app.
Step 1: Click on the Discover icon
Open the TikTok app and click on the Discover icon on the bottom of your screen (it's the one that looks like a magnifying glass). This opens a screen with trending videos and a search bar at the top.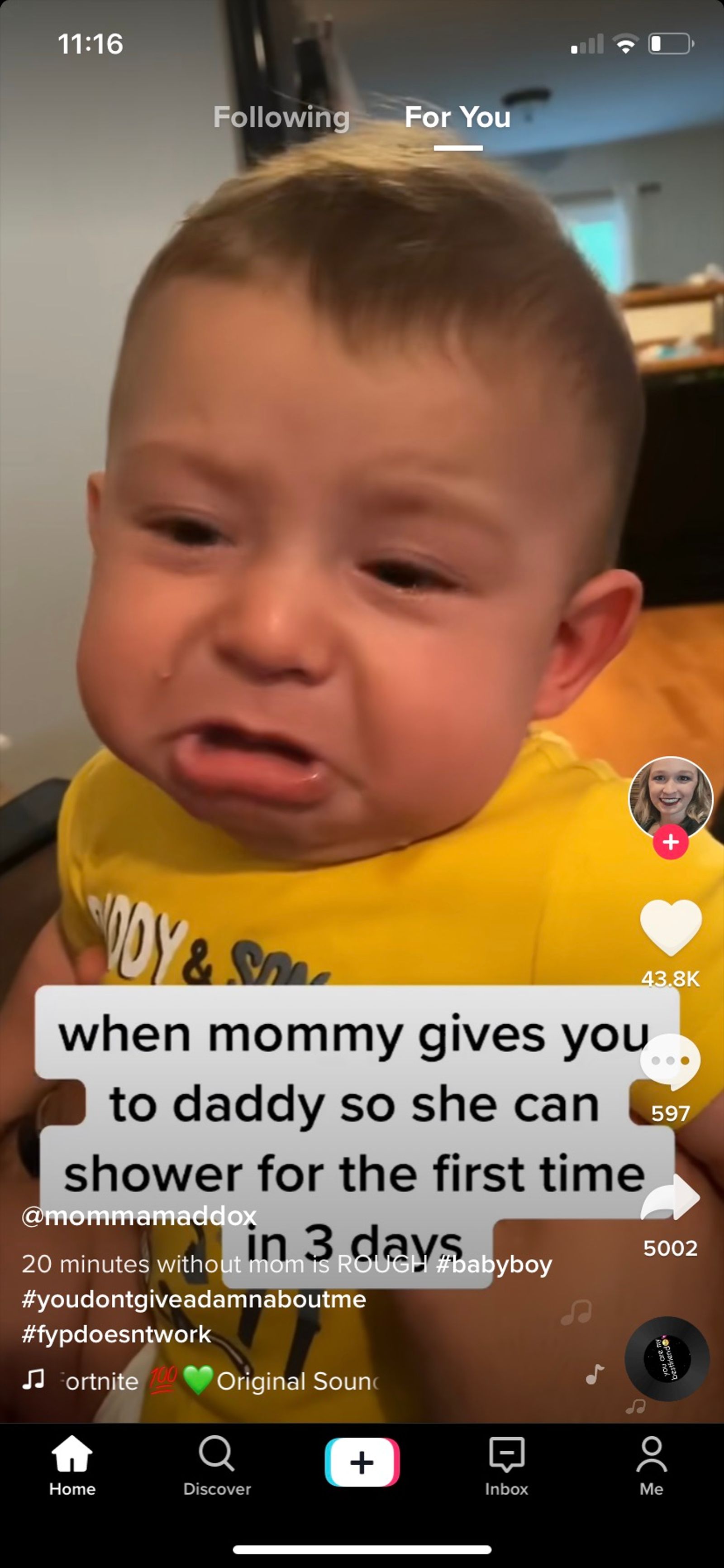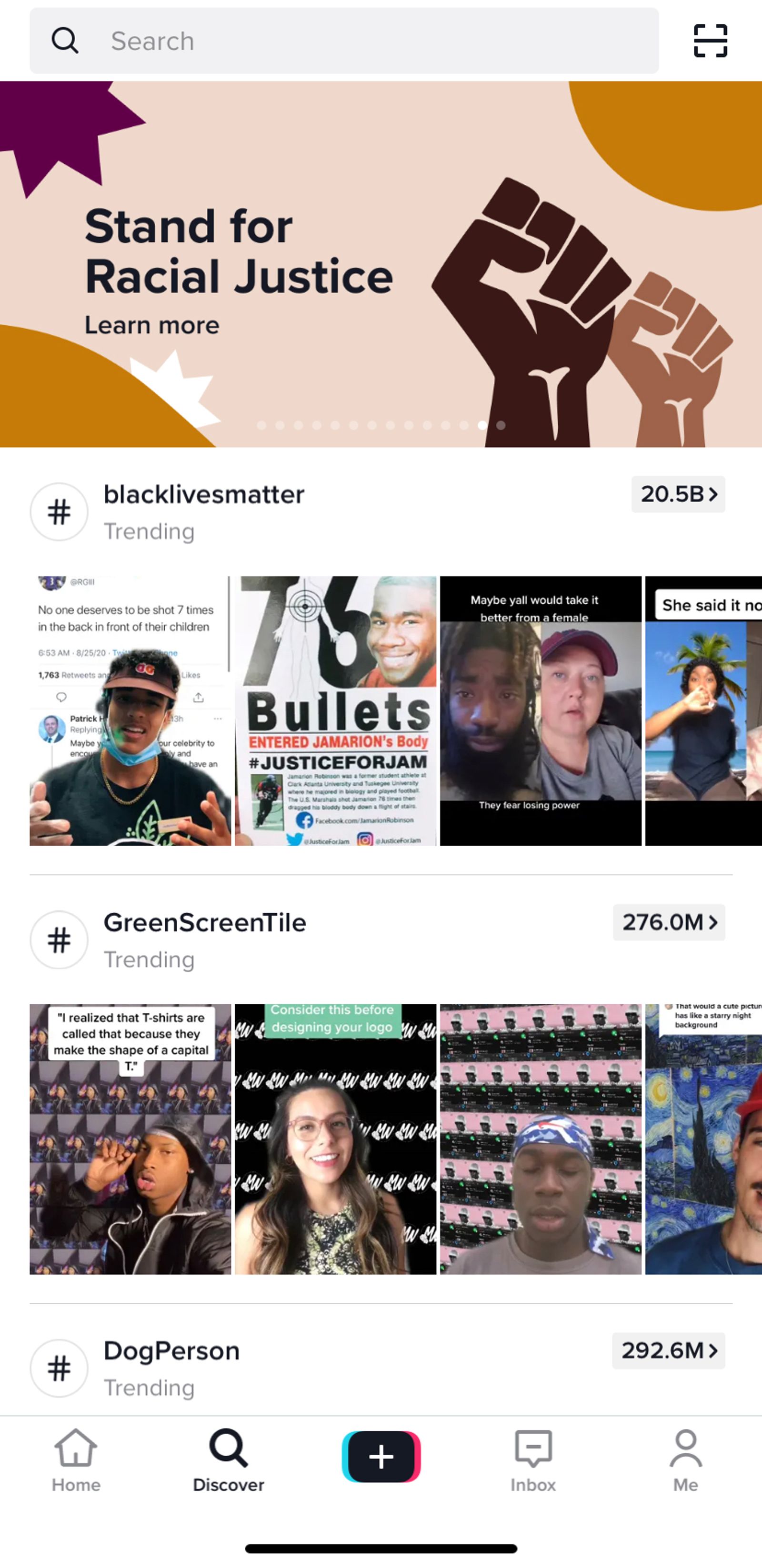 Step 2: Type in the person's name
Begin typing the name of the person you want to find in the search bar. You can type their real name or their username if you know it. A list of TikTok users that match your search will populate the screen.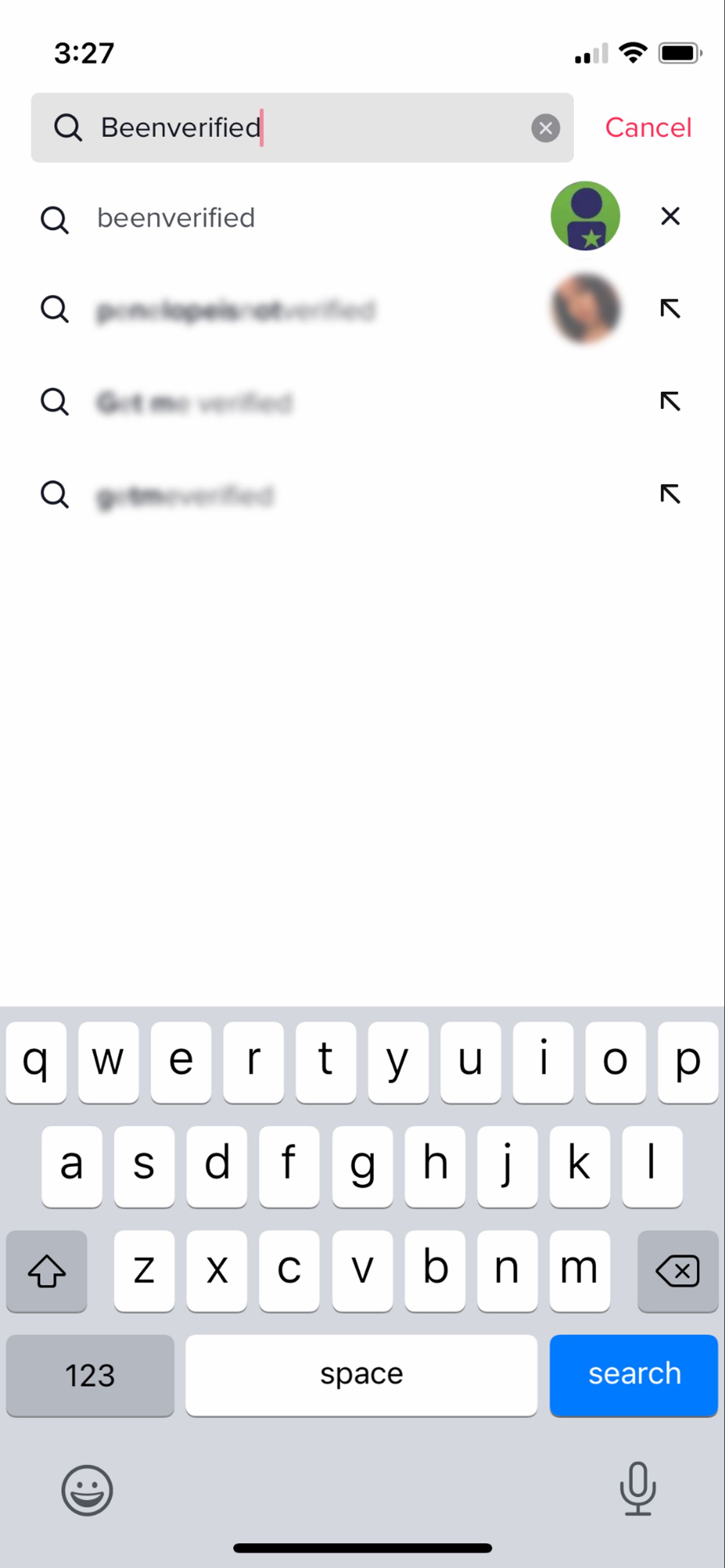 Step 3: Choose from username
Select the username that matches the person you're trying to find. Some users have profile photos so you can see if it's the person you're looking for. Once you click a username, a screen opens showing top users and top videos. You can also click the menus along the top of the screen to filter for users with that name, videos associated with that name, sounds associated with that name, and hashtags including that name. It's a good way to explore other content on the app.
Pro tip: If you're searching for a celebrity or influencer and there are multiple accounts with a similar name, check the number of followers below the username and whether it has a blue verified checkmark, which means TikTok has verified the account belongs to the user. Fraudsters will occasionally mimic celebrity or influencer accounts by creating a similar username and buying TikTok followers in an effort to appear real.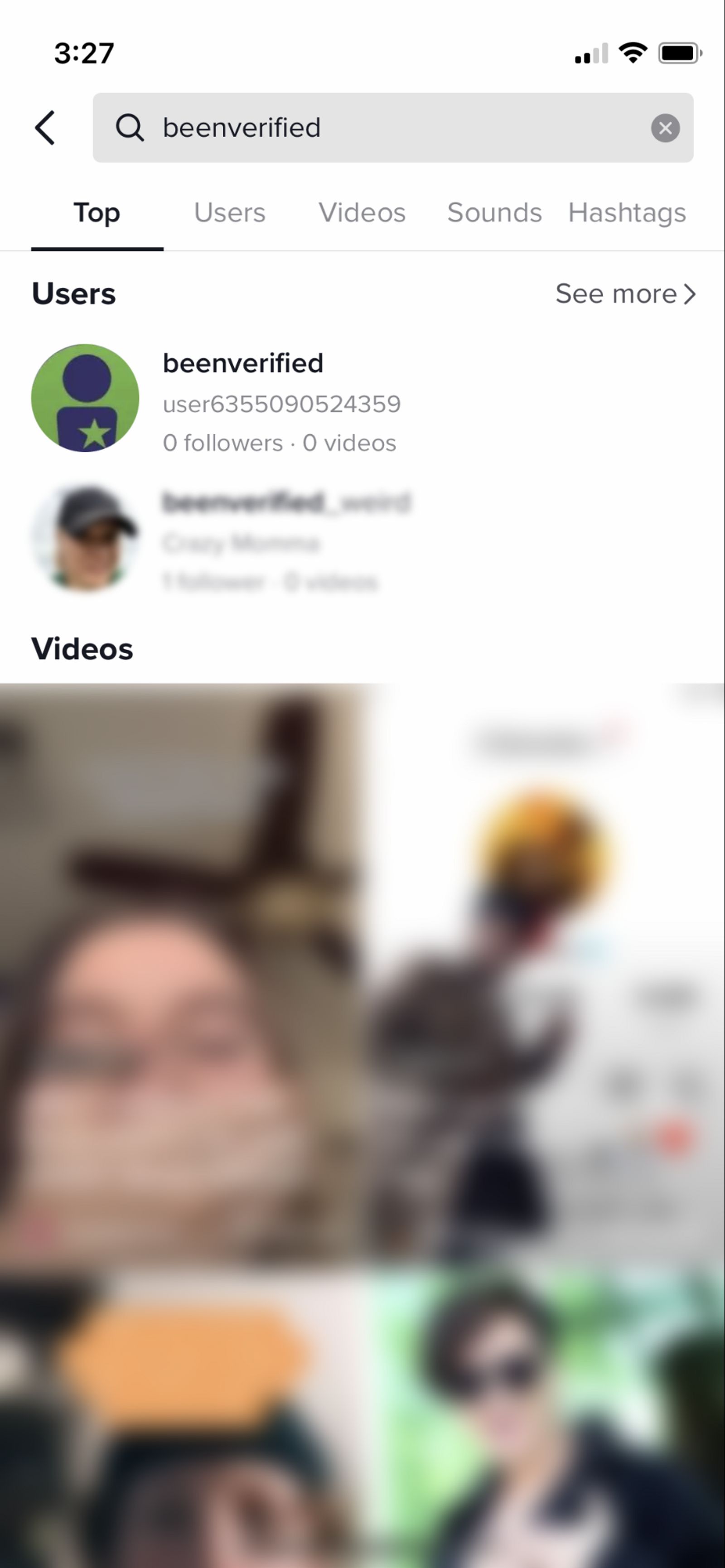 Step 5: Tap to view
When you find the user account you're looking for, tap it to view the person's home page. You'll be able to see thumbnails of all the content they've posted and the number of reactions for each so you can tell which videos were most popular. You can view videos without signing up for an account, but you need an account to follow someone.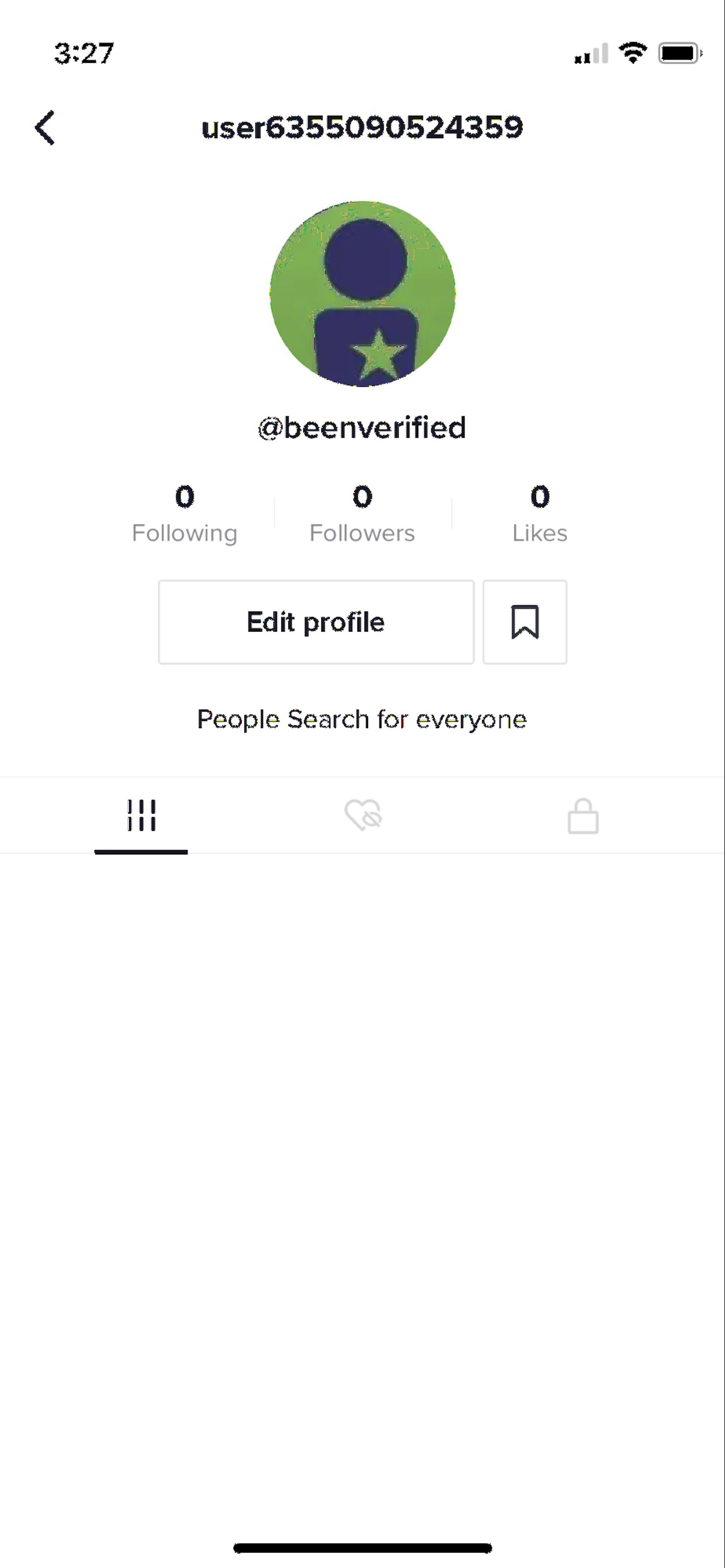 Step 6: Connect via Facebook
If you want to know how to find someone on TikTok and you have an account, you can connect it to Facebook to find friends, family members and followers automatically. Just tap on the Me icon on the bottom of the screen and then tap on the Add Friends icon on the upper left corner of your screen. Then tap the Facebook icon to find and follow your Facebook friends on TikTok.
TikTok FAQs
Can I search TikTok without an account?
Yes, anyone can search for users on TikTok without signing up for an account. The steps above work for people who only want to browse the app without opening an account.
How to find someone on TikTok without a username?
If you don't know the person's username, you can try searching their real name (see step one above) to see if any of the profiles match the person you're looking for. If the person is your Facebook friend, you can find them by connecting your Facebook account to your TikTok account (see step six).
When all else fails, you can Google the person's name followed by the words "TikTok." If they have a TikTok account, it might show up in the search results. You can also try a service like people name search, which may pull up social media accounts and usernames associated with the person you are looking up.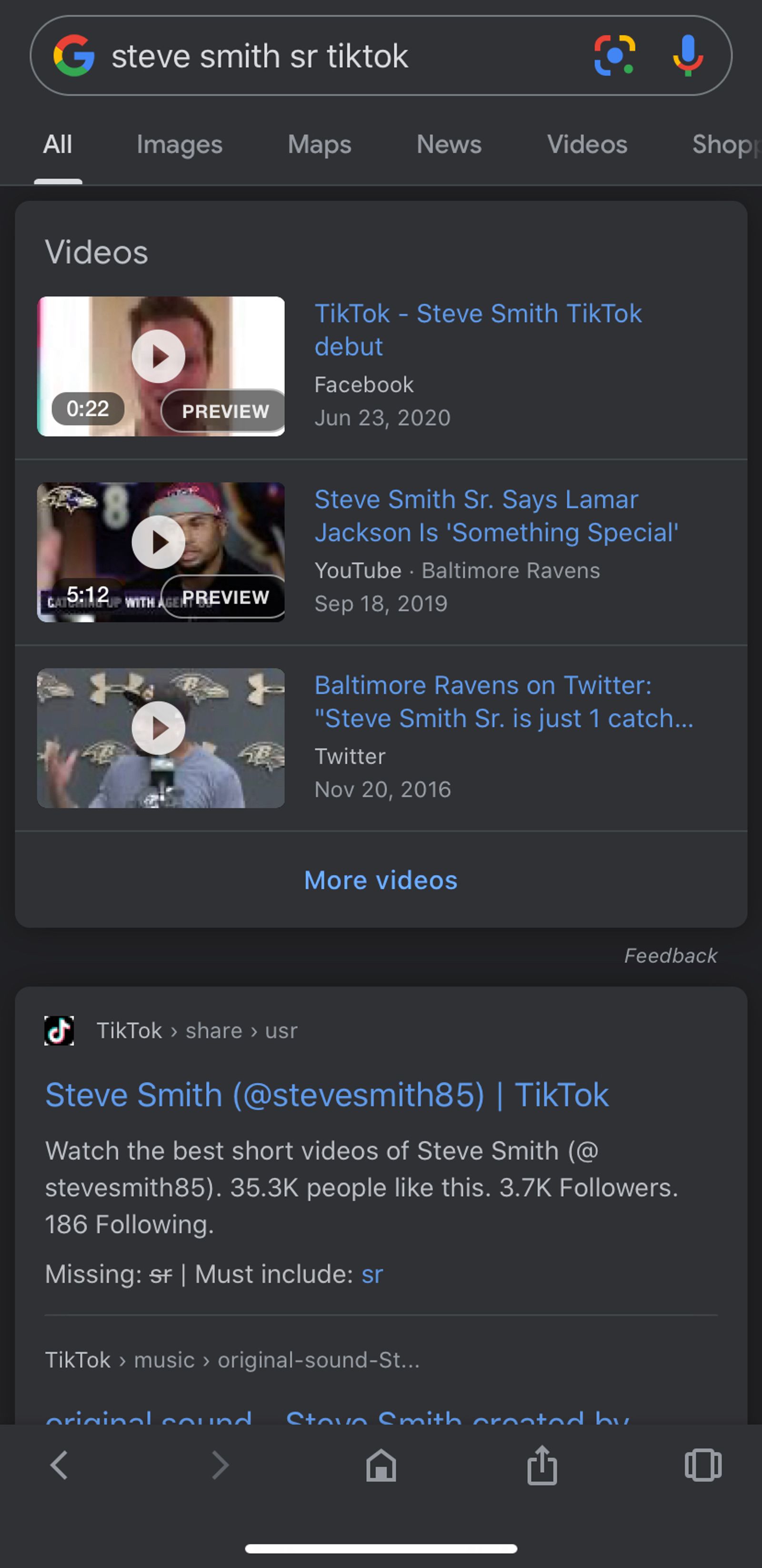 How to find someone on TikTok with a phone number?
You can add friends using a phone number by connecting the TikTok app to your phone's contact list. If any of your contacts signed up for a TikTok account using their phone number, you'll be able to add them automatically.
Click on the "Me" icon on the bottom right side of your screen and then click the "Add Friends" icon on the upper left side of the screen. Click on the phone icon to let the app search your contact list.
How to find someone live on TikTok?
You need to have an account to watch live videos on TikTok, so if you haven't signed up for one, do that first.
Use the search bar to find the user you want to watch. If the person is livestreaming, their profile picture will have a red circle around it with the word "live" on it. Just click on the user to watch the livestream.
You can also check your inbox to see a list of live videos currently streaming. Click the Inbox icon at the bottom of your screen. The first notification at the top of the page will be Top Lives. Click the Watch Now button to the right of the screen to see the latest livestreams and select the one you want to watch.
Unlike Instagram, TikTok doesn't record livestreams for later viewing. You'll only be able to watch a live video when the user is actually broadcasting.