Reasons abound for ditching Quora. A security breach in 2018 exposed the personal data of more than 100 million users of the online, community-based question-and-answer forum. You may have signed up for a Quora account via Facebook, Google or Twitter without even realizing it. Or you just don't want to use the platform any longer.
No matter your reason, we can walk you through how to delete a Quora account. It's easy and fast.
Quora deletion vs. deactivation
You may not be sure which option to pick between deleting your entire account or simply deactivating it. The differences here are small but noteworthy.
When you delete your Quora account, the website says your account "will be deactivated immediately and the deletion process will begin." Do not log back in over the following 14 days if you want the deletion process to continue. After 14 days, Quora will delete your content and profile and remove personal data from its database. Two caveats: Quora "may preserve your data if necessary to comply with legal obligations" such as subpoenas or other "court-ordered obligations," and any questions you've asked will remain public without linking to your account.
If you want to deactivate your Quora account, you'll only stop receiving emails and notifications from the site. Everything you've done on the website, from commenting to asking questions, will remain in place, with your account name attached to them. You can reactivate the account at any time.
Delete Quora
If you decide to push ahead, here's a handy guide for how to delete your Quora account. The process is quick and easy if you follow these simple steps.
First, log in to your Quora account. If you don't remember your password or login information, the site will send you all the relevant information you need to get back into your account.
Once logged in, click on your profile photo in the top right corner of the homepage. The image should be next to a globe and the red "Add Question" button. The drop-down menu includes "Settings" toward the bottom. Click on that.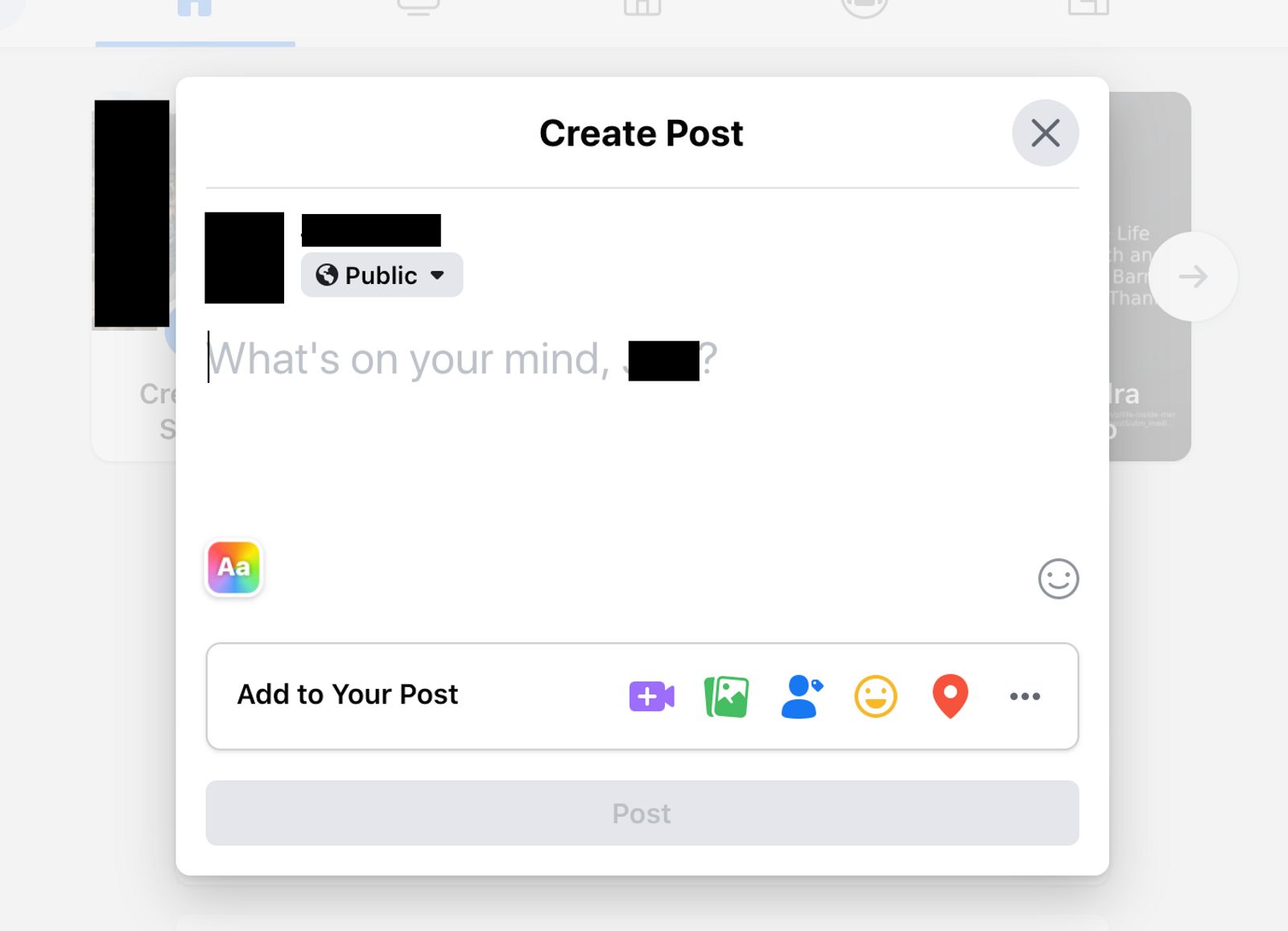 Once you've arrived in "Settings," you should first see your account information. Make sure you first "Logout of all other browsers." In the "Connected Accounts" section, you can disconnect Quora from your Facebook, Google and Twitter accounts, too. To start the account deletion process, click on "Privacy."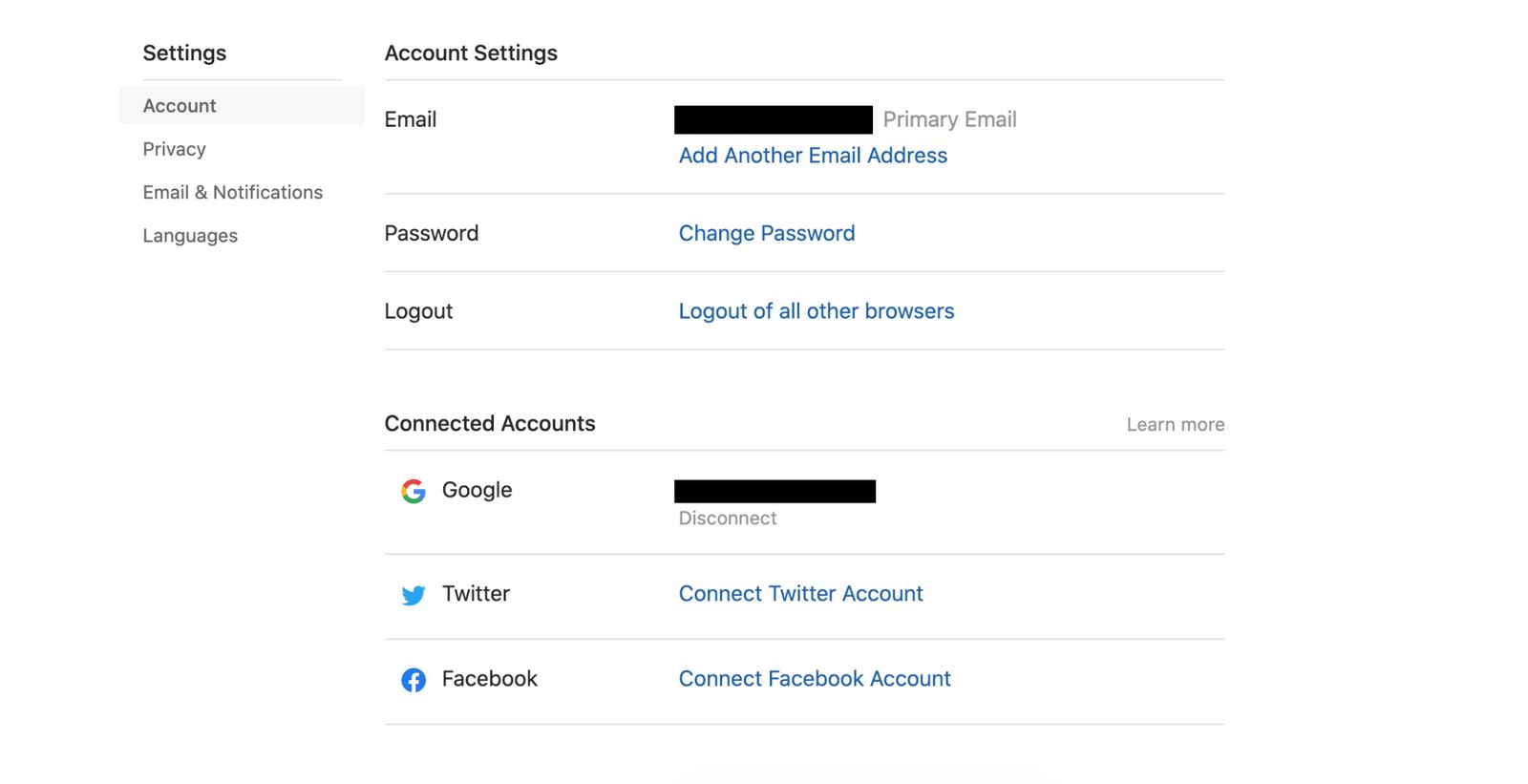 In the "Privacy" tab, you'll see a number of ways you can change your preferences on the site. But scroll down to the last box to find "Delete or Deactivate Your Account." Click on "Delete Account."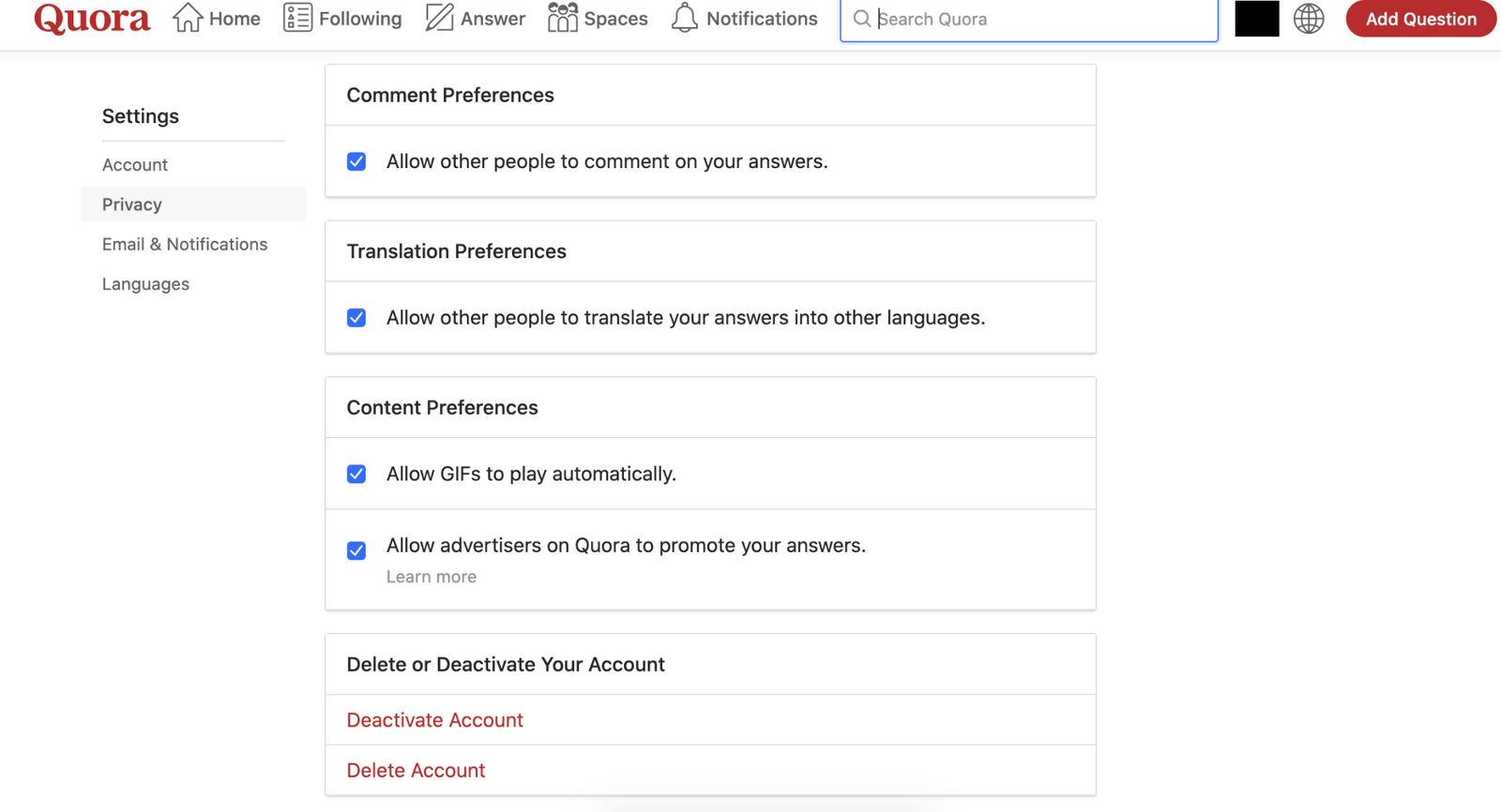 The site will again prompt you to enter your password before you continue. Then you'll be asked if you're sure you want to delete your account. Pick "Delete" if you're on board.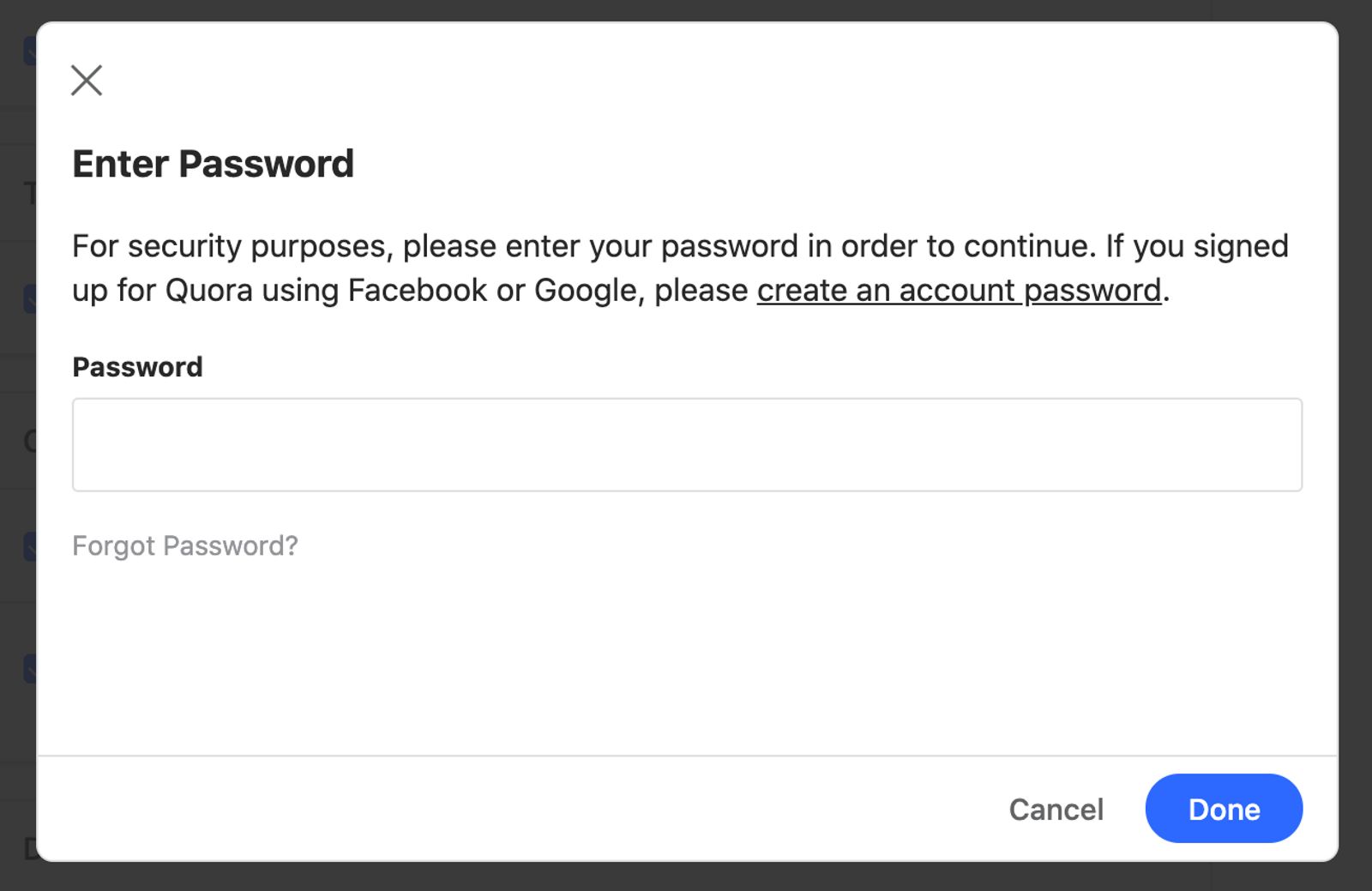 And you're done! Just wipe your hands clean of Quora and move on with your day.
Deactivate Quora
This process is identical to how to delete your Quora account, until the very last part.
Start by clicking on your profile image in the top right of your homepage. In the drop-down menu, pick "Settings."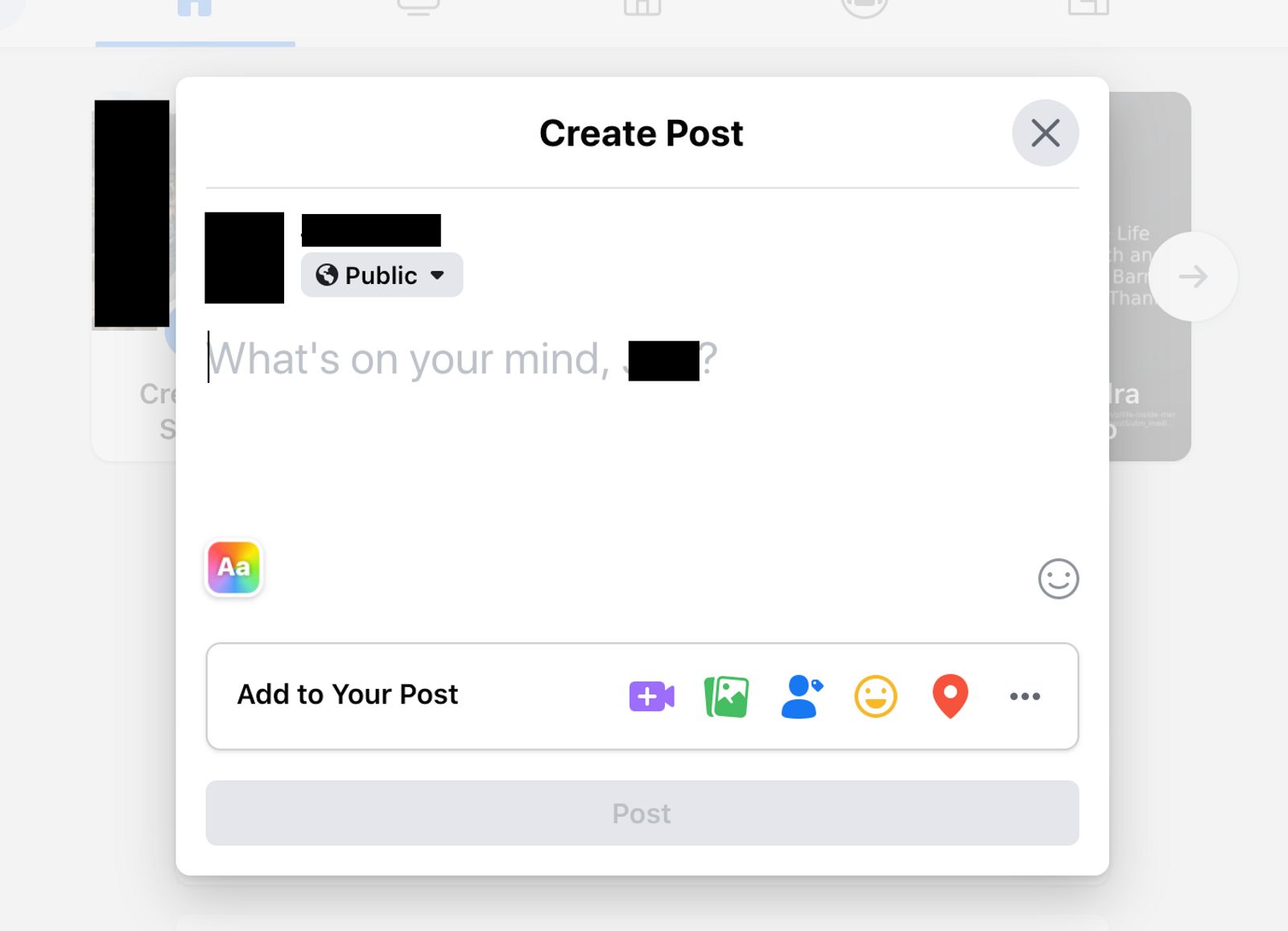 Once you're in "Settings," click the "Privacy" option.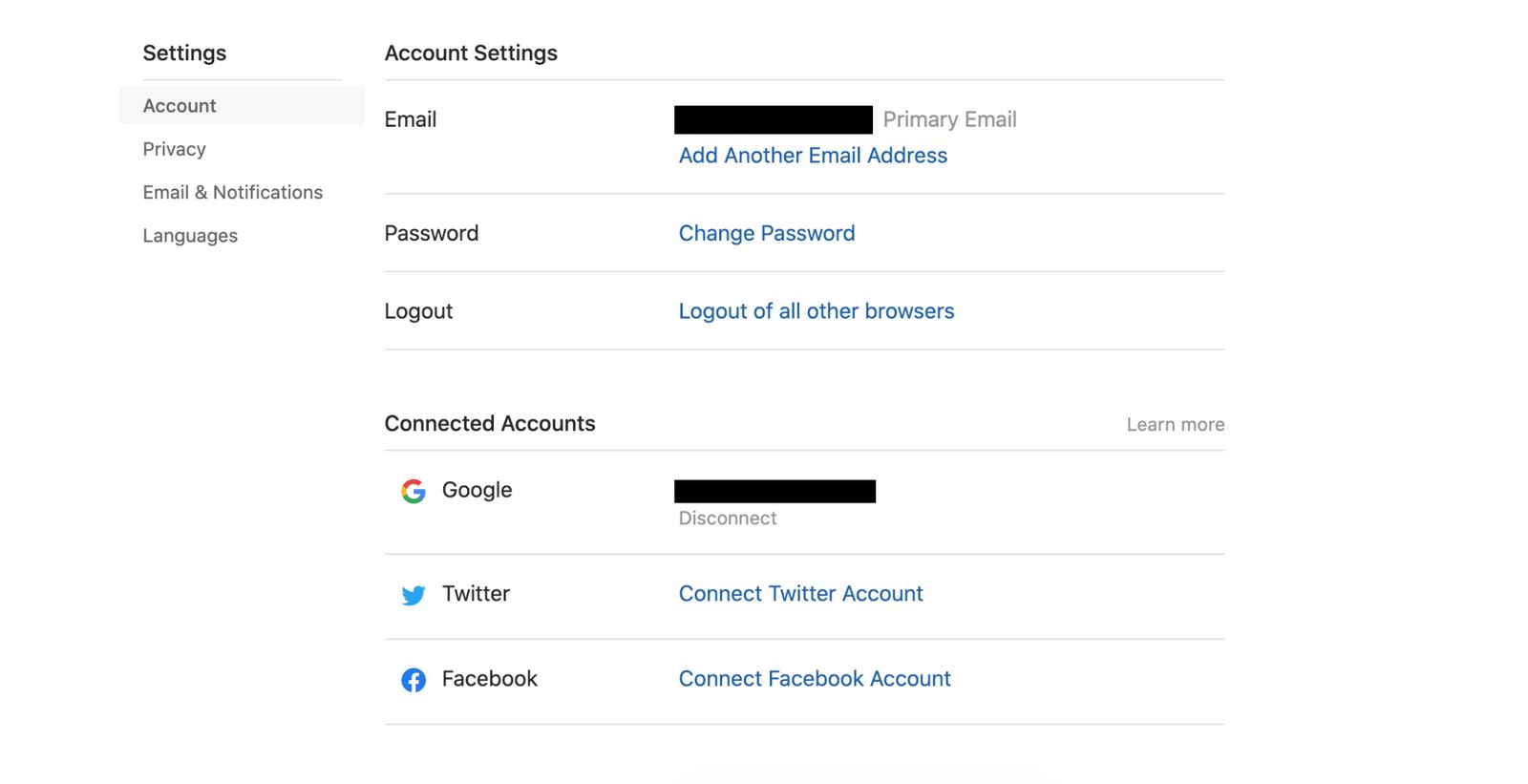 And you'll see all your preferences listed again. The "Deactivate Account" option is at the bottom of the page.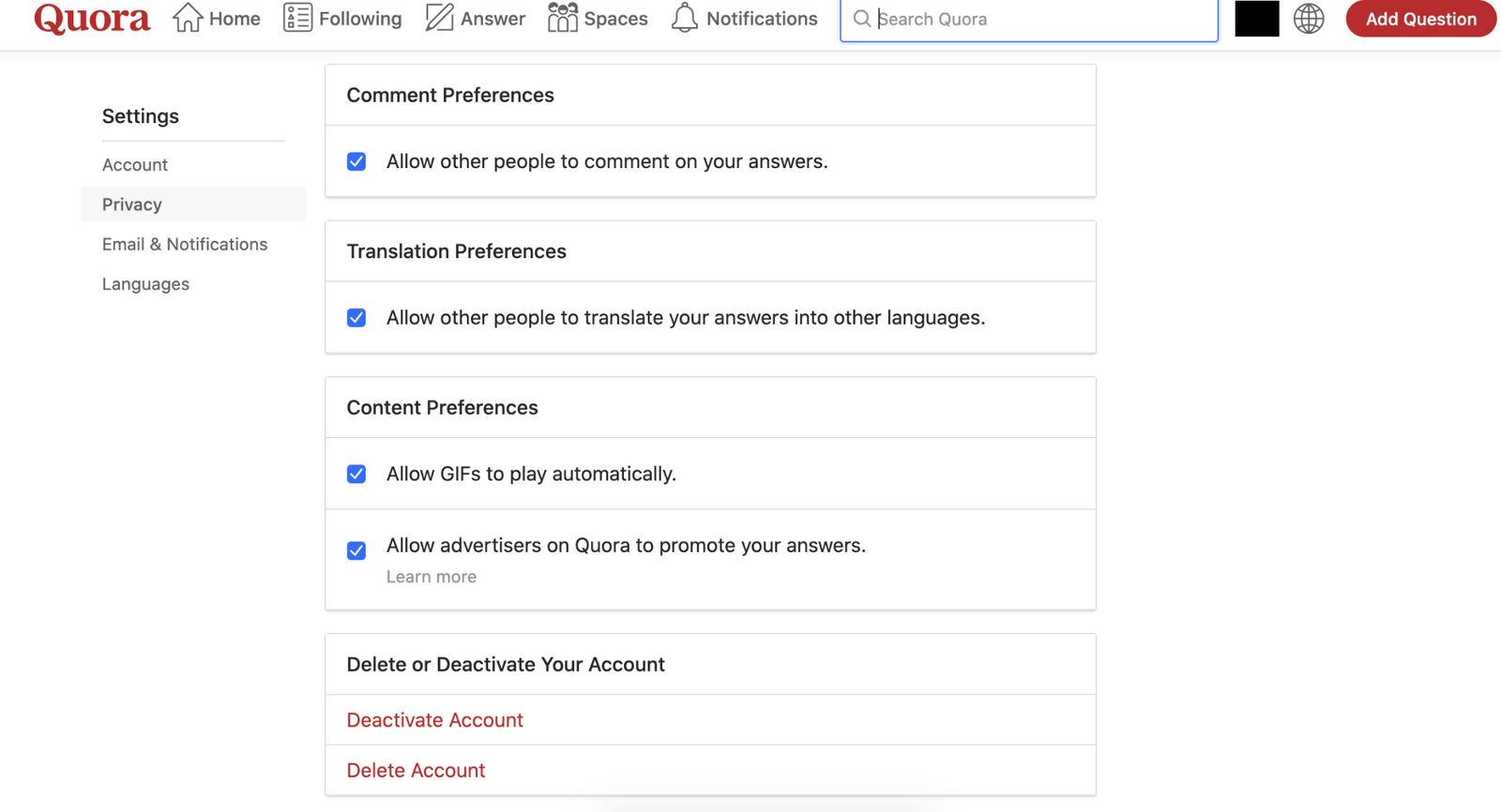 After you click "Deactivate Account," the website will prompt you to type in your password again.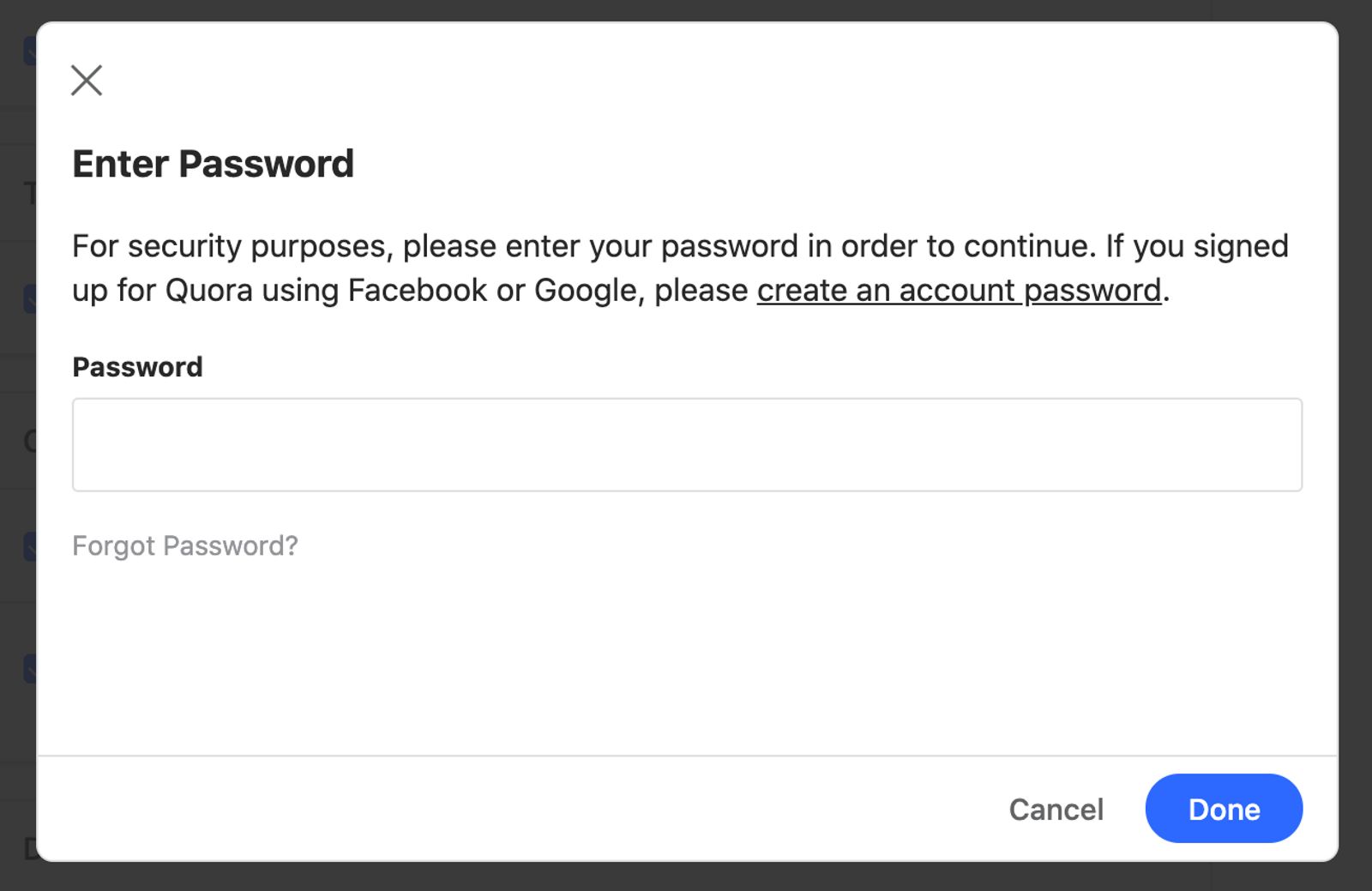 The last step: A new box pops up, asking if you really want to deactivate your Quora account.

Click "Deactivate" and you're done.
Bottom line
Quora received criticism, even from users on its own forum, about the difficulty of its old deletion and deactivation processes. Luckily, the website simplified the tasks and made it a lot easier to get rid of your profile.
If you're concerned about your personal information on Quora or had no clue you were even signed up for a profile, the best choice is to delete your Quora account. If you only want a break, deactivate it.
Either way, the good news is navigating the steps to take either action is a lot easier now.