Many of us have been there before, scrolling through pictures on our Instagram feeds and contemplating deleting some or all of our posts. Maybe it's time for a fresh start on the photo-sharing app. Maybe it's time to lower your profile without removing your entire account. Whatever the reason, here's the good news: If you want to know how to delete Instagram posts fast, there are a few avenues to do just that.
How to delete Instagram posts one at a time
The simplest, most direct option to delete all posts from Instagram is going photo by photo on the app and individually removing them. How long this takes depends on how many posts you have, and there are two notes to mention before you continue.
First, if you only want to hide the photos and don't want them to entirely disappear off Instagram, you can archive them. The ellipsis in the top right corner of each photo includes the "archive" option. You'll still have access to the post, but no one else can see them.
Second, you can't delete photos on your laptop, so get out your mobile device or tablet and launch the app.
Once you've decided to delete your photos, go to that same ellipsis in the top right corner of your post.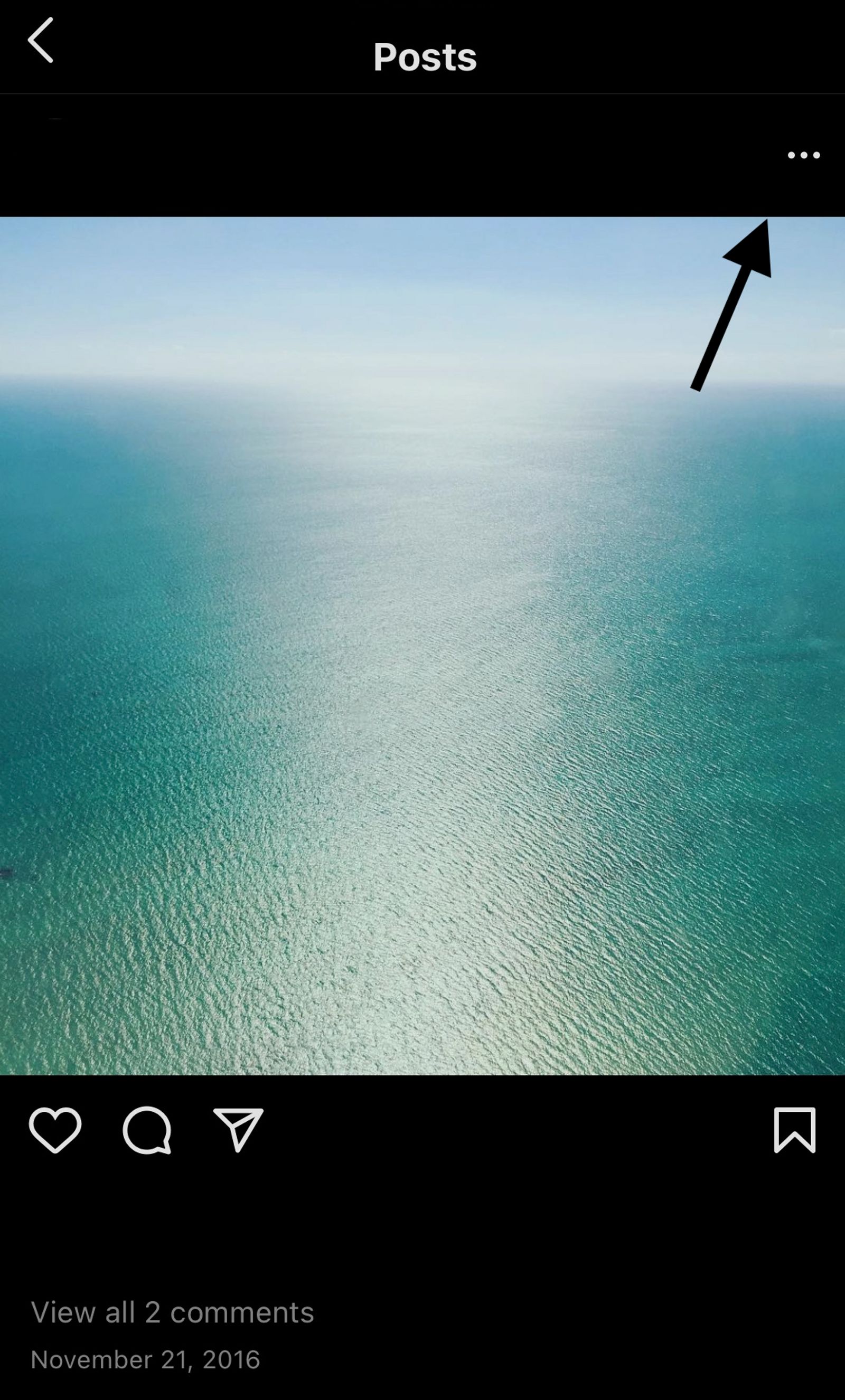 When you open the ellipsis, a menu pops up. The "Delete" option is at the very top, in red lettering.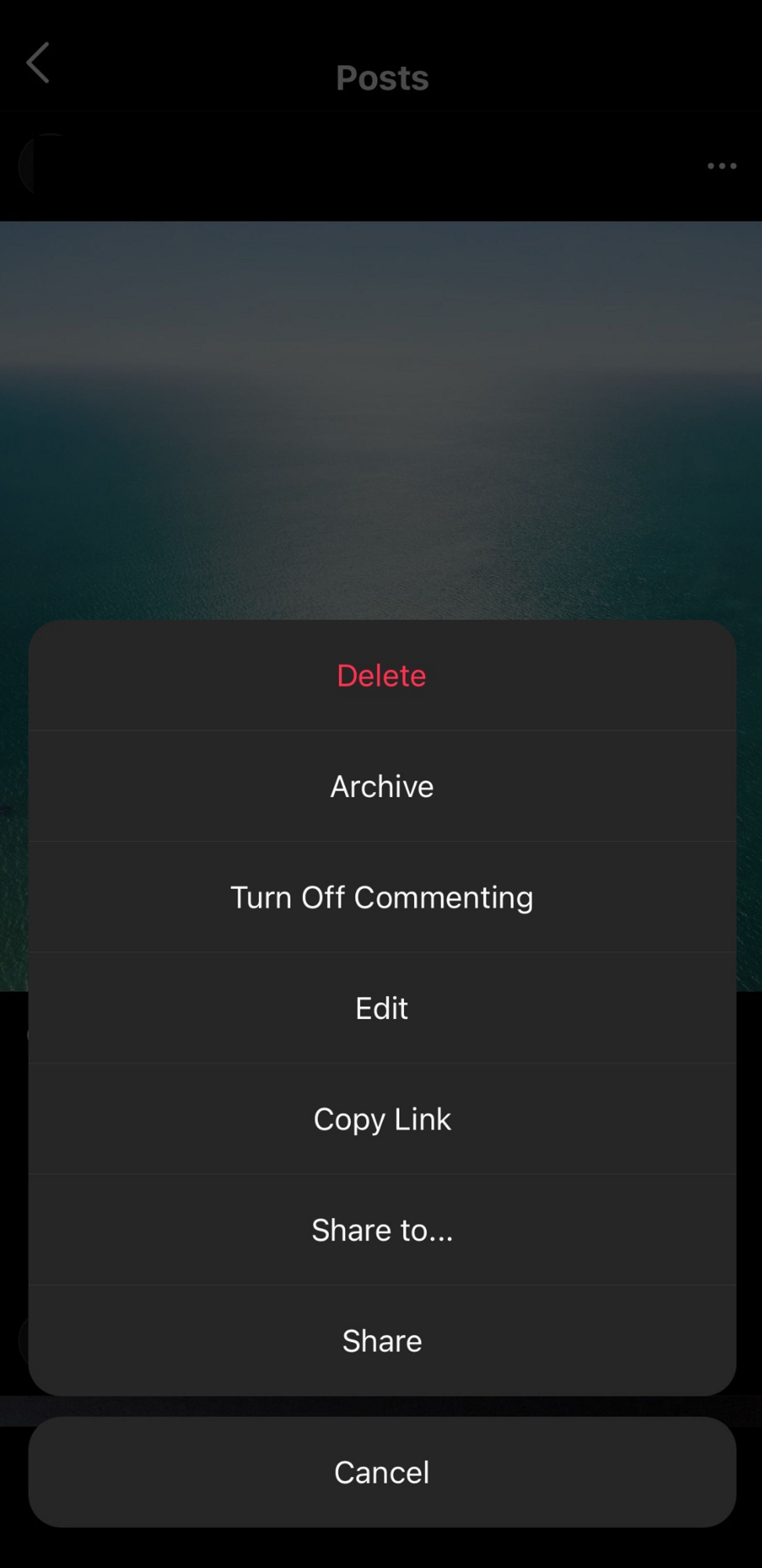 Click the "Delete" button, but don't worry. Instagram asks if you're sure you want to delete the post. As long as you're good to go, follow through and hit "Delete." Unfortunately, this is the only way to delete photos in the Instagram app, a process that can get tedious if you're trying to delete a lot of posts.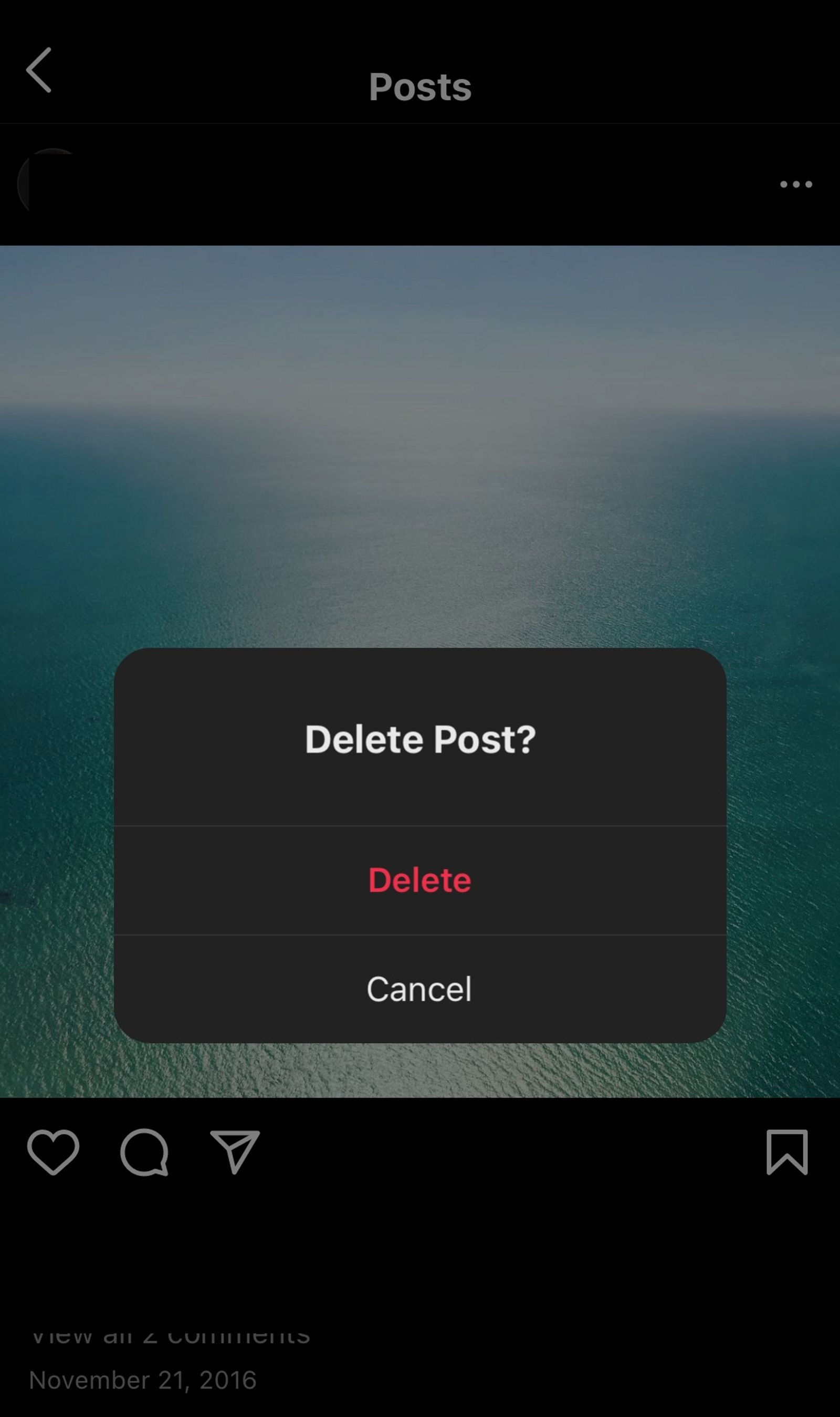 How to delete Instagram posts in bulk
If you're disappointed you can't just delete all posts from Instagram or delete Instagram photos online fast via the app, third-party apps may help. Just be mindful that Instagram polices the use of third-party apps and might suspend your account or warn you for violating its community policies.
Keep in mind that some third-party apps only work on Apple iPhones and not Androids, or vice versa. But these apps can show you how to delete Instagram pictures fast.
Cleaner for Ins
This is an option for Apple users as a replacement for the original Cleaner for Instagram, though the developer has not provided information to Apple on how it handles your data. And, again, if you use this third-party app and try to delete too many posts in bulk, Instagram may temporarily block or restrict your account. That said, you can delete up to 50 posts at a time for free. After that, you can upgrade to "Pro" for $2.99 and delete more posts.
Mass Delete for Instagram
Android users can try this app, though it comes with the same disclaimer that Instagram may restrict your account if you use it. Once you download the app, you can mass block or unfollow accounts or mass delete or unlike posts. The quick-selection tools allow you to pick posts in bulk to delete, but you'll be limited to 50 deletions per hour.
Third-party apps that help you mass delete your Instagram posts may catch the attention of Android and Apple, and both frequently remove such apps from their stores. Be careful when looking for new options — some apps represent themselves as effective removers of posts only to not work. This is particularly problematic because many of them don't disclose what they do with your data and information once you download them.
The bottom line
You can delete Instagram posts the old-fashioned way, one by one in the app, or you can take the risk with a third-party app that may impact your account. Just beware of the potential pitfalls of the rapid options.